Blog: marketing strategy
Rather read? Here's the full transcript! As 2018 is coming to a close, I know that everyone is incredibly focused on their 2019 goals and how to effectively get there. One of those big pieces is going to be retroactively looking back at how every single marketing channel that you provided...
---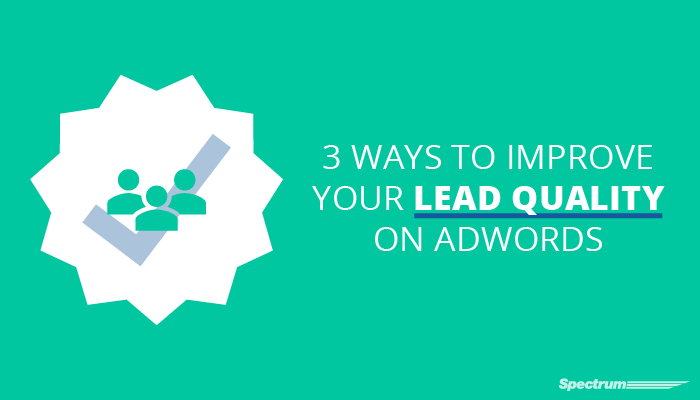 As a home service business, bringing in leads is a standard concern. But lead volume won't matter if your lead quality isn't up to par. In fact, in our 2017 Home Services Industry Survey, we discovered that lead quality was even more of a concern for home service businesses than lead generation was....
---
In 2017, we worked with hundreds of home service companies to increase lead generation. Watch our video to see 3 of the top strategies that drove success for our partners. Planning for 2018? Take these strategies into 2018 by downloading our digital marketing plan template made specif...
---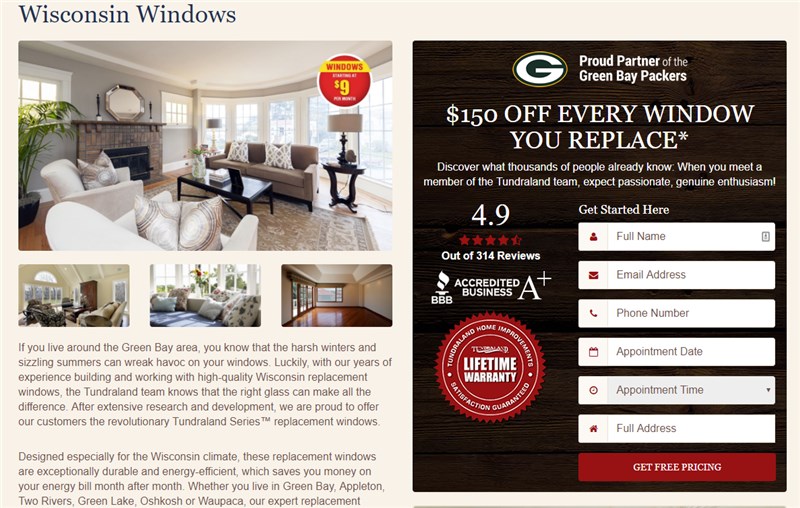 In a perfect world, you'd have all the time to run your business, manage people, and develop the perfect marketing plan to drive your business forward. But in reality, one of these items usually falls to the wayside—and it's typically your marketing. Let's break down why this happens. 1. Skill...
---
There are a lot of digital marketing strategies out there and there are even more digital marketing agencies that claim they can help you. Between your Google ads, your Google organic placements, your lead capturing software, your contact manager, and your tools to reach out to those leads, it's rea...
---
Moving is a numbers game. As your business grows, you will be handling a dizzying amount of marketing and sales sources. Keeping track of them can be a challenge, but it is also critical to profitably building your business. Each lead source will perform differently, both in how much it costs to gen...
---
Did you hit all of your sales and marketing goals last year? If you weren't particularly thrilled with the final numbers of 2015, making the most of the New Year should be a top priority for your business. If you're like most small business owners, you've invested in marketing programs that promise...
---
Think about your sales goals, and then think about how you feel before they're met each month (or week, quarter, whatever time frame is applicable for your business). Are you relaxed and unconcerned, even if your profits depend on how well you convert your leads and sell your product or service? P...
---
"Catch it while you can!" "Last chance to save!" "Hey, it's James.Let's talk travel." Taglines taglines taglines. Consumers hear them all day every day. Our emails are bombarded with these quick-pitch tidbits – and it has made it hard for us to keep caring. Blame your failed email campaign o...
---
This Fourth of July, after the party has died down and you're sitting with your family and friends watching the fireworks show, make sure to have a look around – people watch for a minute. Take in the glee that's all around you. Listen for the oohs and aahs from parents trying to heighten the moment...
---