Here's how we do it.
Software is merely a foundation for growth, and service is the true solution. You must start with the right questions, build a foundation, and then grow.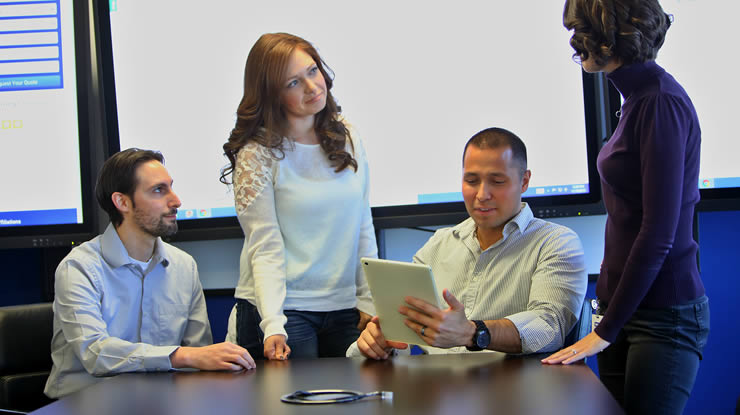 Start
Your business is unique and we want to learn exactly what it is that makes you, you. In order to get the most out of your marketing, we need to learn your sales goals and your business objectives. From here we can form a plan based on where your industry is now, and forge a path for where your industry is going.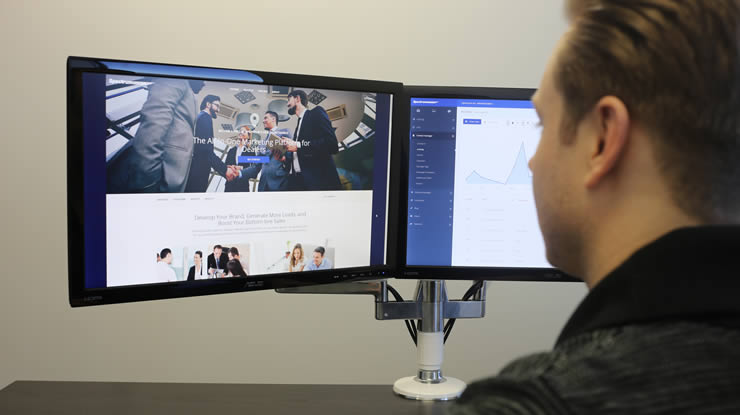 Build
Once we understand your goals, we begin to build your foundation for growth. That's where your lead generation ecosystem comes into play. It is the perfect all-in-one marketing software, integrating all of your sales and marketing tools that have been built from the ground up into one easy to use platform.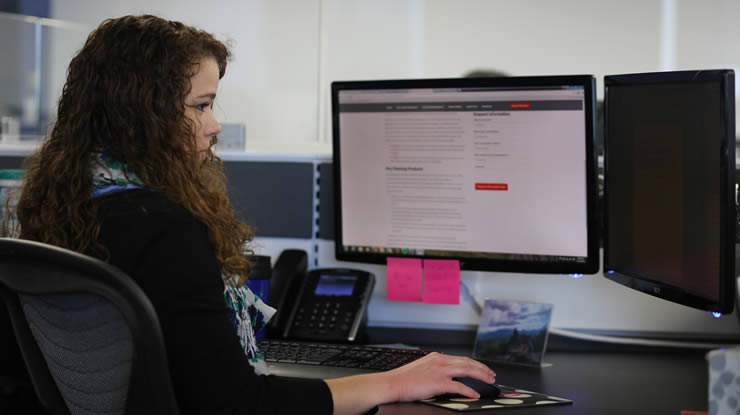 Grow
Utilizing your lead generation software tools is where the real magic happens, and you don't have to do it alone. At Spectrum, we have marketing experts dedicated to you, so growing your sales is as easy as picking up the phone. Simply let your account manager know where you want to go, and they'll make it happen.