Spectrum Communications & Consulting Inc. Blog: January 2019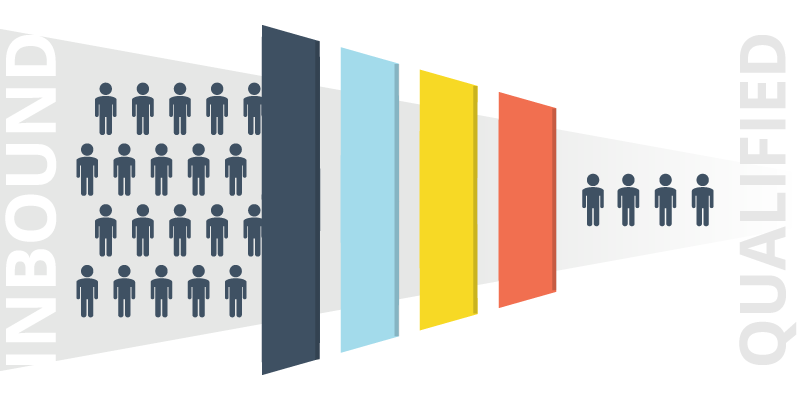 Home services companies across the country are tapping into artificial intelligence to improve their sales strategies. Spectrum's Predictive Sales AI uses artificial intelligence to identify the incoming leads who are most likely to buy, so you can spend less time and money pursuing cold leads. As a...
---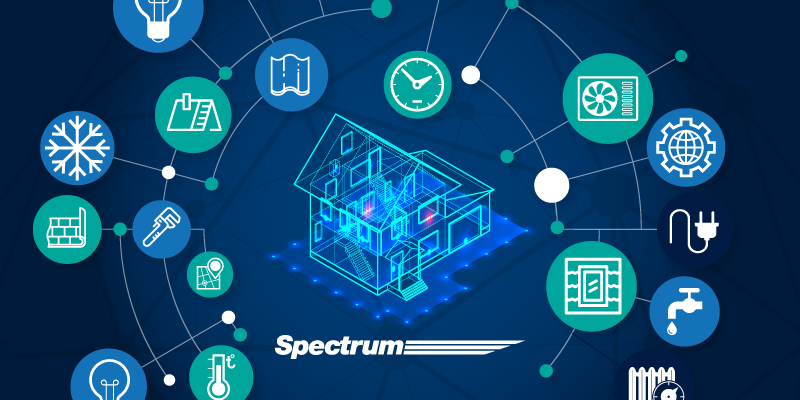 You're interviewing an impressive candidate, and you want to recruit them. Competition for quality sales reps is tough. That means you need to go above and beyond a standard interview to win this candidate. How can you do this? What if you could guarantee them better quality leads? In 2019, AI is as...
---