Digital Marketing
Using AI to Recruit the Best Sales Reps, What Are You Missing?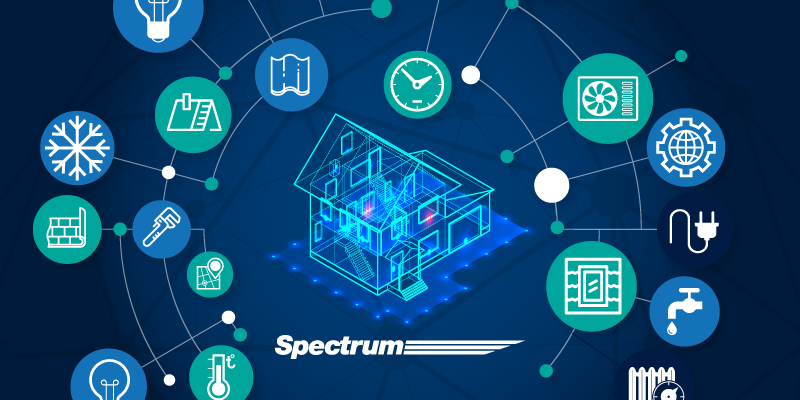 You're interviewing an impressive candidate, and you want to recruit them. Competition for quality sales reps is tough. That means you need to go above and beyond a standard interview to win this candidate. How can you do this? What if you could guarantee them better quality leads?
In 2019, AI is as much of a recruiting tool as it is a tool for your day to day operations. Spectrum's Predictive Sales AI uses the power of machine learning to qualify incoming leads. With an assigned index of 1-5, you'll know which leads are a match for your business, so you can reach your ideal customers and close more deals. That sounds great for your current sales team, but how does this help you gain top tier talent?
Here's what you can offer them with Predictive Sales AI:
Leads that close.


What this means for your candidate: Higher quality leads. If you're using AI for all of your lead generation, you know the quality of your inbound leads. With PSAI's Match Index, you can issue a sales rep leads that are qualified and have a high probability of closing. That means they'll get the best quality leads with your company. That's an enticing offer for someone considering your company.

Higher Closing Rates.


What this means for your candidate: Higher commissions. If you're delivering higher quality leads to your sales reps, it's more likely they'll close those deals. More customer conversions mean more money in your sales rep's pocket.

Desirable Areas to Pursue.

What this means for your candidate: No more driving around to neighborhoods that don't sell. With PSAI, you can analyze a specific geography, so you can see if a neighborhood is the right fit for your services. You'll provide your reps with targeted areas that have high-quality leads.
PSAI's Indexed Customer Breakdown
For this company, 91% of net revenue consisted of leads that scored a 4 or a 5 on PSAI's Match Index. With this data, you can show a candidate that you deliver top leads to your sales reps, and your sales reps close those leads.
Schedule A Demo At The Top Of The Page and Receive Your Free Customer Data Analysis with Spectrum
We'll show you how Spectrum can gather key pieces of data for you and your team, allowing you to close more deals and grow your business. Just schedule a demo at the top of the page!
---
---