Blog: google+
With over 90 million users Google+ is quickly becoming a competitor in the social media space. Launched in June 2011, Google+ is the search engine leader's social networking site. With its extreme growth and effect on search, Google+ is giving other social media outlets, such as Facebook...
---
What sets your local search listing apart from the rest of the stack? If you don't have the answer or if you don't rank at all in local search, Google 360 is a game changer. Consumers are constantly looking to see what sets your business apart. With so much information online, they're no longer si...
---
You've probably been contacted by shady agencies in the past. Well now Google is taking action against these agencies with a handy new complaint form tool. In the new form, if you believe a third-party agency is violating Google My Business's third-party policies, you can report their shady behavior...
---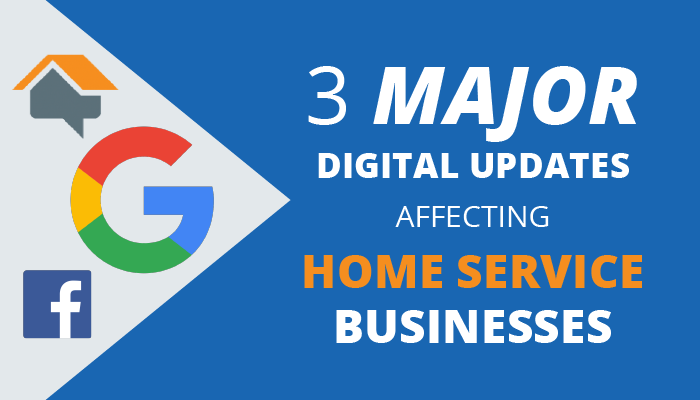 Big things happening on the digital and home services front this week! Here are three major updates from Google, Facebook, and HomeAdvisor that will affect your business. #1- BREAKING NEWS from Google: The Official Rollout of Mobile-First Indexing After a year and a half of testing, Google offi...
---
Mini Google update! In January, we reported on Google's addition of video uploads to Google My Business. Now Google is adding another way for your home service business to differentiate itself. In your business listing, you'll soon be able to add a "From the business" section where you can write a b...
---

With the rise of technology, people are increasingly concerned with their privacy being compromised online, or worse, their information being stolen. This means site security is a big issue for most internet users—and Google is taking notice. Google recently announced that all sites that hav...
---

Welcome to the Digital Toolbelt, our new content series on the latest digital marketing trends affecting home service businesses. Today we are going to discuss why home service professionals absolutely have to start paying attention to mobile! Remember Gordon Gecko's infamous quote in the 1990's mov...
---
Open up a Google Chrome browser and go to your website. Take a look at your website's URL. Does it start with HTTP or HTTPS? If you see HTTP, Google's latest announcement is definitely going to affect you. Starting in July 2018, all websites that have not migrated over to HTTPS will be marked as "...
---
Last week we saw two big updates from tech giants Facebook and Google. Both of these changes will have major effects on home service businesses, so read up! Update #1: Facebook De-Emphasizes Commercial Content What's the Update? Facebook's user engagement has declined, so in an effort to increase it...
---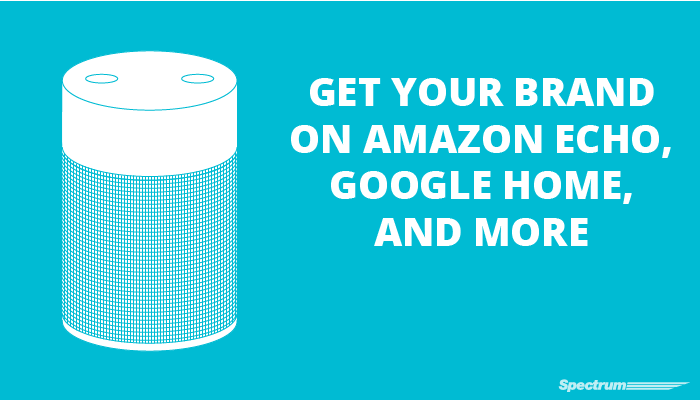 Digital personal assistants, like Amazon Echo, Google Home, or practically any smartphone, are a standard in the homes your dealers are selling into. The question is, how can your brand take advantage and broadcast your message using this new technology today? Here is an instructive example: You may...
---