Spectrum Communications & Consulting Inc. Blog: recruiting strategies
We recently gave you the rundown on how to write a better job description. But once you've written the right job description, where should you post it? The number of options can be overwhelming. Which is best for your business? What are the differences between the different platforms? How much do th...
---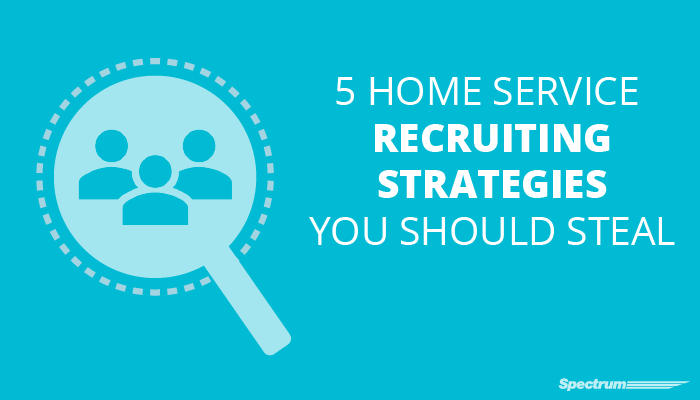 We recently released our 2017 home services industry survey results, and confirmed something we already knew—home service businesses struggle with recruiting. In fact 60.5% of respondents reported that recruiting talent was a challenge for their business, and not being able to hire necessary t...
---