Spectrum Communications & Consulting Inc. Blog: lead conversion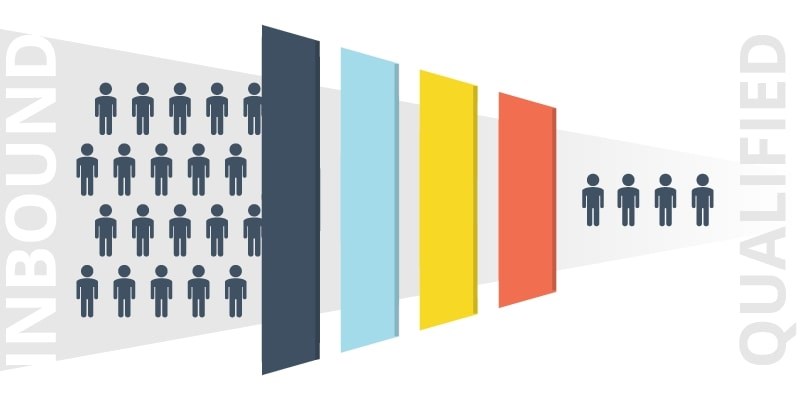 It's natural to want to pursue all of the leads that contact your business. After all, we're taught that every lead is an opportunity. While every lead might bring some sort of opportunity to your business, not all opportunities are created equal nor are they all worth your while. Instead, have you...
---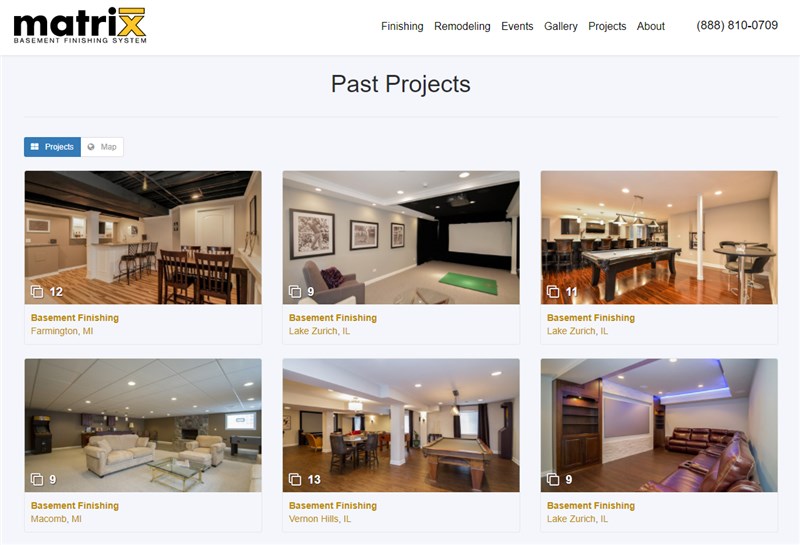 Not all customers are the same, but all customers have traits that make them similar. As a salesperson, knowing these traits helps define how you approach potential buyers during consultations. We generally use a grading-scales to categorize leads. It helps us quickly identify a lead-type and know w...
---