Spectrum Communications & Consulting Inc. Blog: business growth
In the home improvement industry, your company's growth follows a set path. From the struggle of being a one-man-show through the ultimate goal of selling your business or passing it on, you can count on passing the same 4 stages on your way. The Rockefeller Habits refers to the transitions bet...
---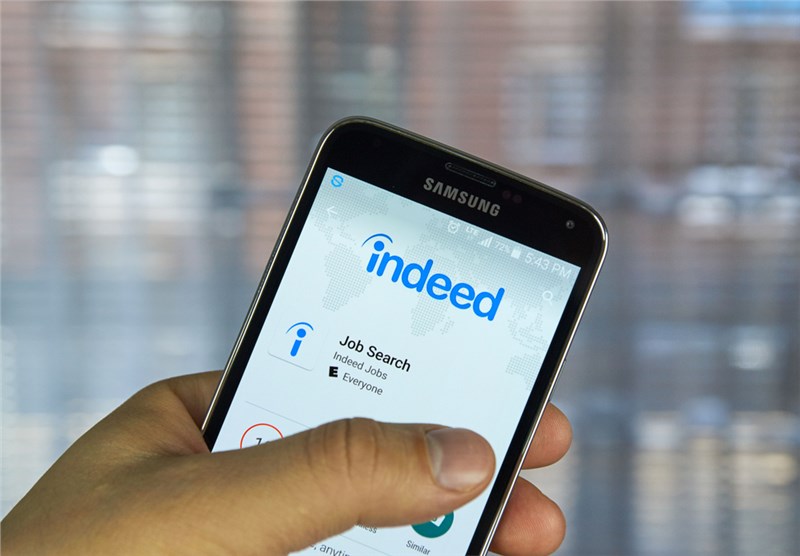 Summer is a great time of the year – the weather is great, the kids are off from school, and the phone rings off the hook. The biggest difficulty you're likely to face is that you have too much business for your current staffing. When that happens, it's time to think about hiring! Finding great empl...
---