Spectrum Communications & Consulting Inc. Blog: targeting

Having a Customer Relationship Management system (CRM) is clearly important for home service businesses. They help you gather lead information and keep track of where a customer is in your business processes—but they can be so much more. Hidden within your CRM is a whole gold mine of potential...
---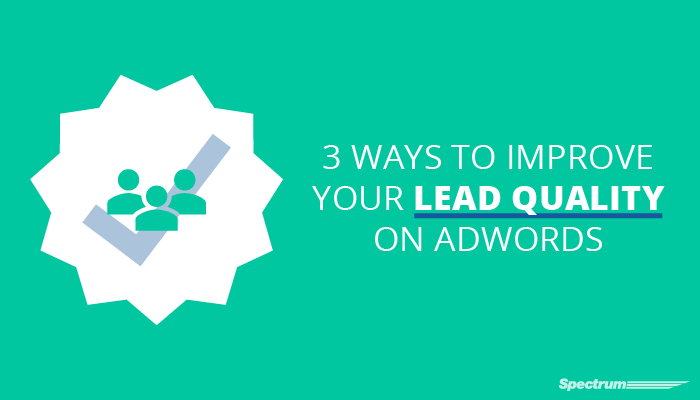 As a home service business, bringing in leads is a standard concern. But lead volume won't matter if your lead quality isn't up to par. In fact, in our 2017 Home Services Industry Survey, we discovered that lead quality was even more of a concern for home service businesses than lead generation was....
---