Blog: review incentives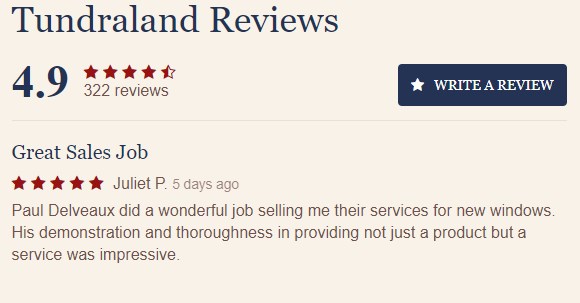 In the age of smart technology, we're constantly looking for answers from our friends, our peers, and our phones. How many times have you tried a new restaurant because your friend told you it was great? How many movies did you see because it received rave reviews? Reviews are a powerful tool for ga...
---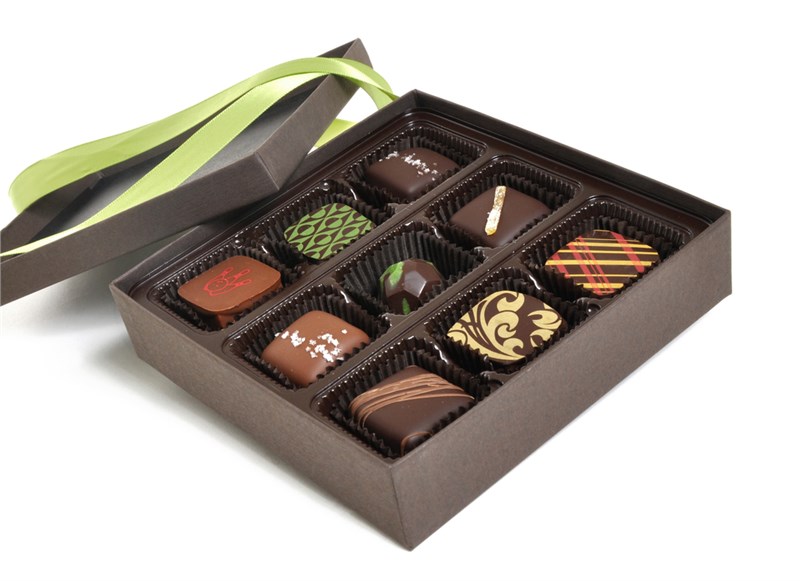 There's no feeling like a job well done – knowing that you've moved your customer and their family across the country, and they are now safely in their new home. When you do great work, you want to make sure that you are highlighting it to potential customers, too! One key way to do that is to...
---