Blog: requesting reviews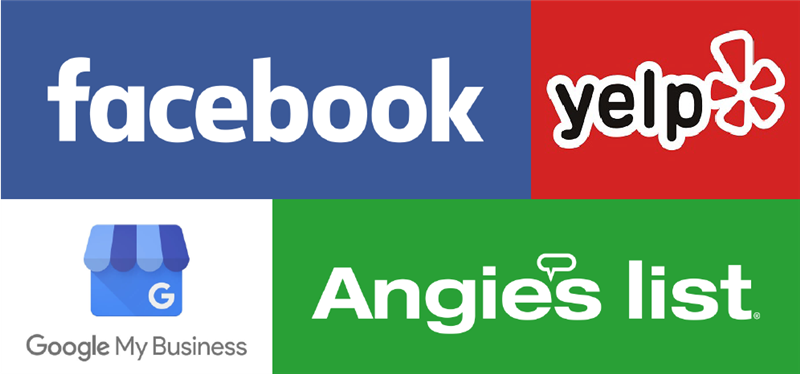 In a recent email that went out to thousands of small to medium-sized business owners, Yelp cracked down on businesses asking customers for reviews. The email warned companies that review solicitation creates a biased ranking system, ultimately harming consumers and other businesses. Yelp has always...
---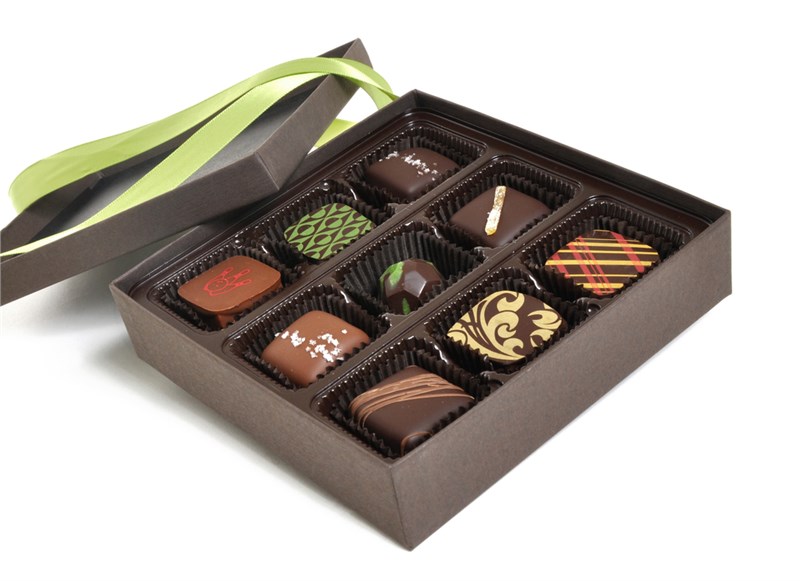 There's no feeling like a job well done – knowing that you've moved your customer and their family across the country, and they are now safely in their new home. When you do great work, you want to make sure that you are highlighting it to potential customers, too! One key way to do that is to...
---