Spectrum Communications & Consulting Inc. Blog: past projects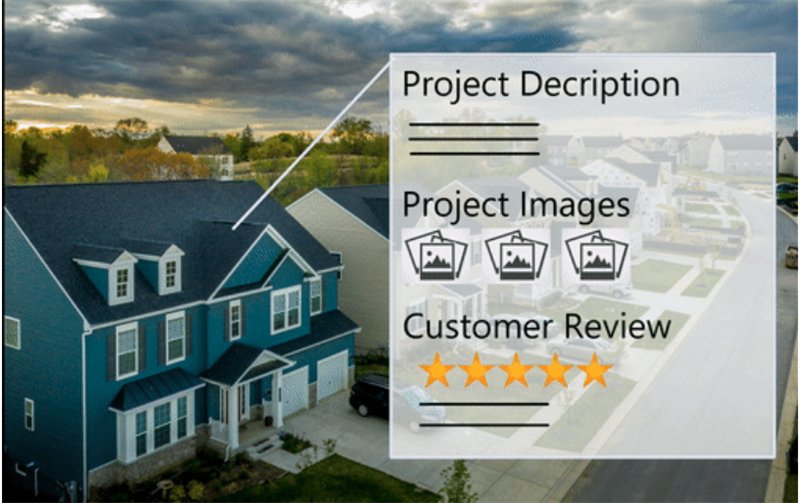 The end of the year is the perfect time to take stock in your completed projects. After all, your team has been hard at work collaborating with homeowners and using their skills to create meaningful change for customers. Sometimes it can feel as if rounding up your past projects is at the bottom of...
---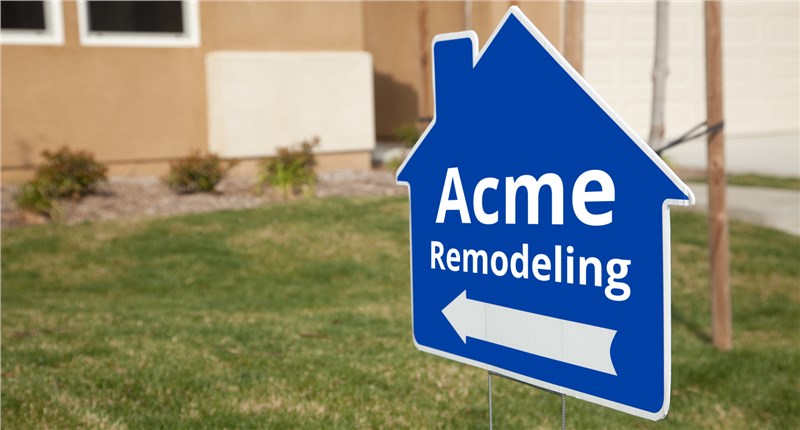 We all know that home improvement sales is relationship-based. This is why referrals close at such a high rate. It's a challenge, though, to build that relationship in the home. Your sales team needs every advantage to develop trust and win the client over to doing business with you. One key techniq...
---