Spectrum Communications & Consulting Inc. Blog: offers
Rather read? Here's the full transcript! As we continue our 2019 planning discussion, we'd be remiss if we didn't take a moment to discuss Spectrum's Offers and Promotions Engine built directly within our platform. With this toolset and these features, you have the ability to plan out an entire ye...
---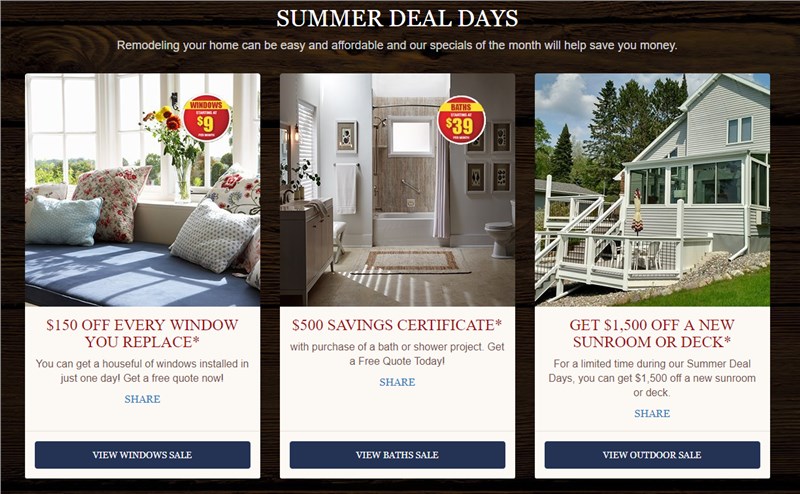 Your website is the foundation of your business. It describes who you are, what you do, and how you can positively influence a customer's life. Your site could be hitting all the right marks, but a shopper still clicks that dreaded "X" button. How can you prevent this from happening? Spectrum'...
---