Spectrum Communications & Consulting Inc. Blog: lead tracking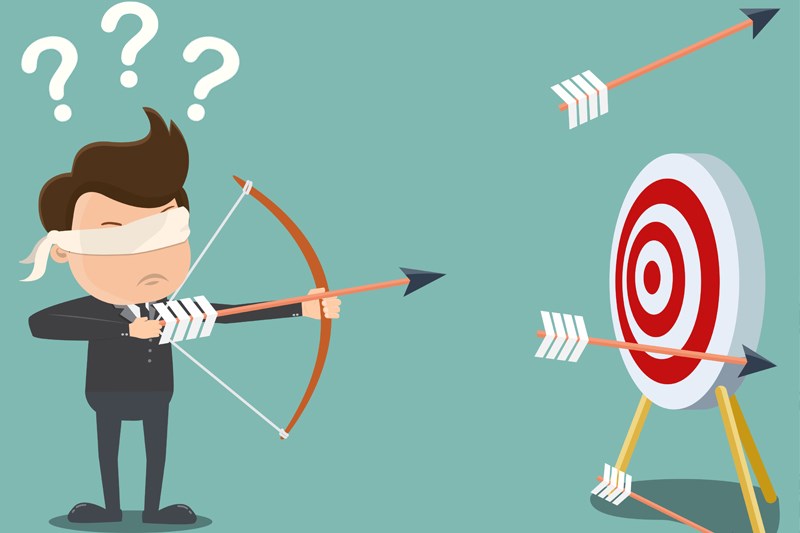 There's a famous phrase in sales, that "buyers are liars." If you ask your customers why they buy from you, they will create a logical reason, but that will not be the true reason they chose to do business with you. Your marketing works the same way. If you ask your customer "where did you hear abou...
---

Marketing is an expensive investment. With the amount of money on the table, you need to know which of your marketing channels are driving new customers to buy from you. When you are running a radio ad, a television ad, and a few print advertisements in different magazines, you need to know where ea...
---