Spectrum Communications & Consulting Inc. Blog: market trends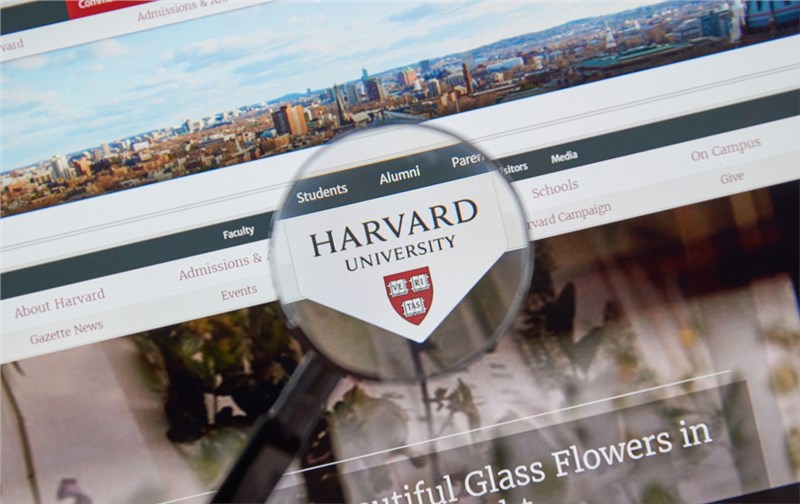 Another great data set was released by Harvard's Joint Center for Housing Studies. That study weighs in at a whopping 40 pages, filled with dense data tables and home-improvement data. We pulled out the most valuable insights for your business, so here are Spark Notes: Strong Market Ahead The remode...
---
Tied in closely with volatile market trends and home values, the remodeling industry can be hard to predict. That's why we lean on some of the brightest minds in the business to collect data and pull actionable trends from it. In this guide, we connect the dots between Harvard's Remodeling Futures P...
---