Spectrum Communications & Consulting Inc. Blog: software ecosystem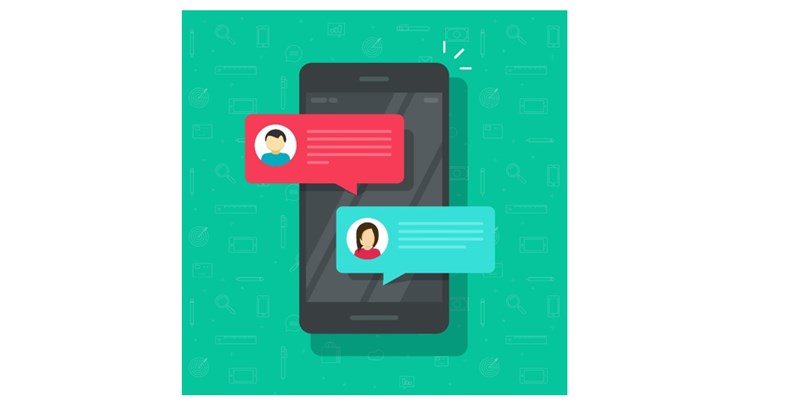 Last year, mobile usage surpassed desktop usage, and the divide is only increasing. With 77% of American adults owning a smart phone, lead generation is becoming a mobile game. So, what can you do to increase mobile functionality? Two things! The first is to understand the behavior patterns of mobil...
---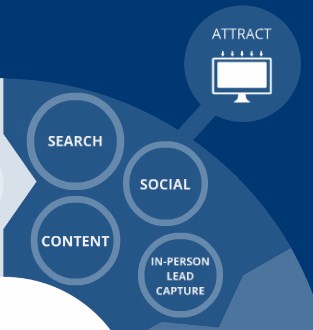 Here at Spectrum, we believe in the value of turn-key digital marketing solutions for home improvement companies. Between managing your home shows, your installation crews, and a team of sales experts who are hungry for leads, we know that you have a lot on your plate. So let us take care of the dig...
---