Spectrum Communications & Consulting Inc. Blog: Branding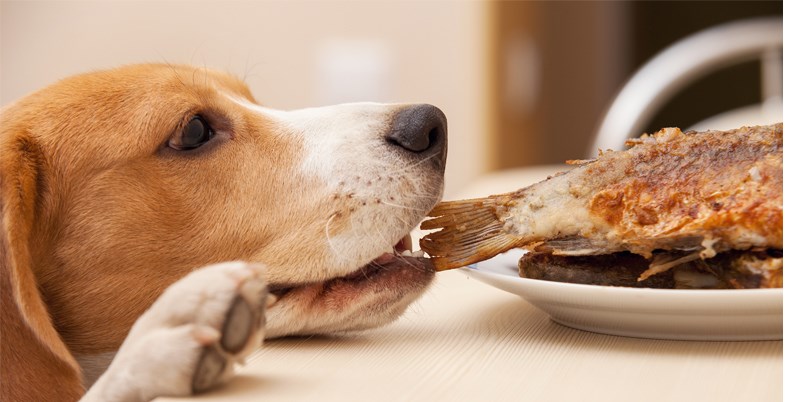 If you could appear on top of Google search every time someone searched for your competitor, would you want to? Of course you would! By bidding on your competitor's brand name, you can grab leads out of your competitor's sales funnel. We have just the strategy to make that happen. Here's...
---
Ever heard of Kimberly-Clark? No, it's not a person. It's a corporation -- a major one. Kimberly-Clark (KMB) is a publically traded, multi-billion dollar company with nearly 60,000 employees. It produces internationally distributed paper-based products that we all know and use and love. These includ...
---