Spectrum Communications & Consulting Inc. Blog: lead qualification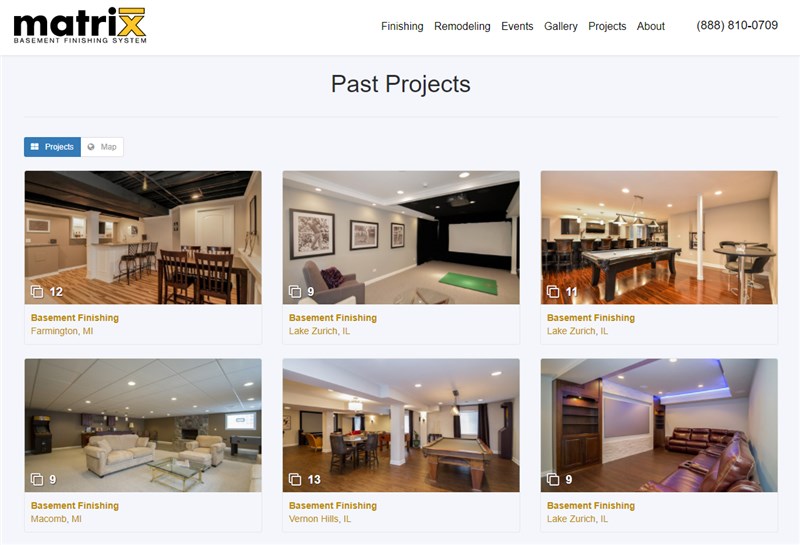 Not all customers are the same, but all customers have traits that make them similar. As a salesperson, knowing these traits helps define how you approach potential buyers during consultations. We generally use a grading-scales to categorize leads. It helps us quickly identify a lead-type and know w...
---
Running a successful home services business takes more than quality work and friendly customer service; you need an effective sales pipeline to keep the new jobs flowing in. At the end of the day, your number one goal is to convert more customers and drive your bottom line, and there isn't a better...
---