Digital Marketing
The Three Types of Leads You'll See
Not all customers are the same, but all customers have traits that make them similar. As a salesperson, knowing these traits helps define how you approach potential buyers during consultations. We generally use a grading-scales to categorize leads. It helps us quickly identify a lead-type and know what skillset to use during a meeting. Here are the three types of leads you'll typically encounter: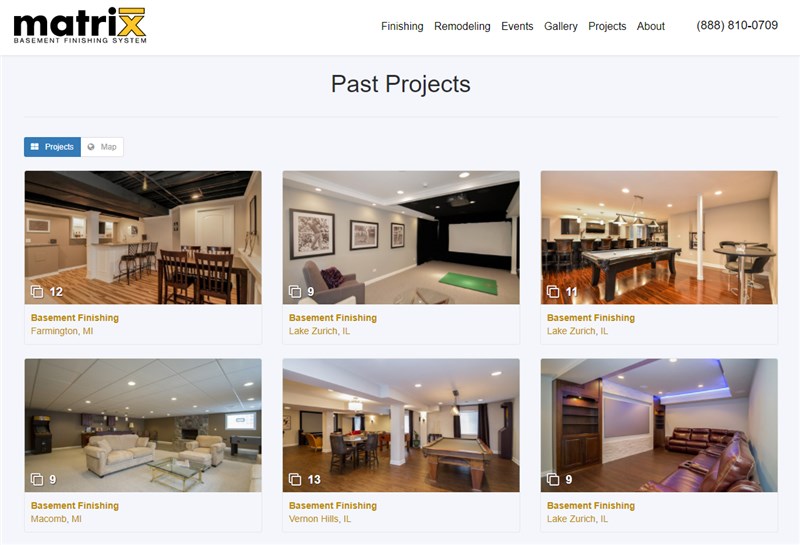 Download our guide below to read how to better convert the three types of leads!
A-Lead
Ah, our favorite kind of lead. They're in need of your services and are looking to buy. They may not be sure if you're the company that's right for them, but they're going to find that perfect company within the month. You can tell they're an A-Lead because they've done their research, they're asking specific questions, and they're taking the time to visualize how your services provide a solution to their problem.
B-Lead
This lead-type is trickier. They need your services but not right away. But definitely in the next year. Or maybe two years. But they'd like an estimate now. See how much they flip-flop? There's a lot of potential in this lead, you just need to know who they are. This type of buyer is asking more general questions, like perhaps when the best time to do something is, or what types of products/services are great for several situations. There's a demonstrated interest, but it's more of a general interest than an immediate need.
C-Lead
A C-Lead is the hardest type of lead to master. They could definitely use your product or service, but it's not something that's on their list of priorities—or on a list at all. Perhaps they saw you at an event, or noticed a great promotion you're running and want to learn more. They're curious buyers, but not serious buyers. You'll be able to tell a C-Lead by the way they approach the consultation: they'll want an overview of what your product or service actually is.
Learn How to Approach Each Lead-type
The key to mastering your consultations is to be able to identify a type of customer and change your approach to have a better conversation. All leads are opportunities to make a sale, you just need to be able to recognize who they are and what they need. Download our guide to learn what methods work with these types of leads.
Would you like to learn more about lead generation? At Spectrum, we build innovative digital marketing strategies and provide a full-suite of software tools to help gain and manage our clients' leads. Fill out our form below or call us at (847) 239-5591. We'll provide a free Digital Marketing Analysis and discuss growth opportunities possible for your business.
Tags

lead conversion

lead types

lead qualification
---
---
---