Blog: home improvement marketing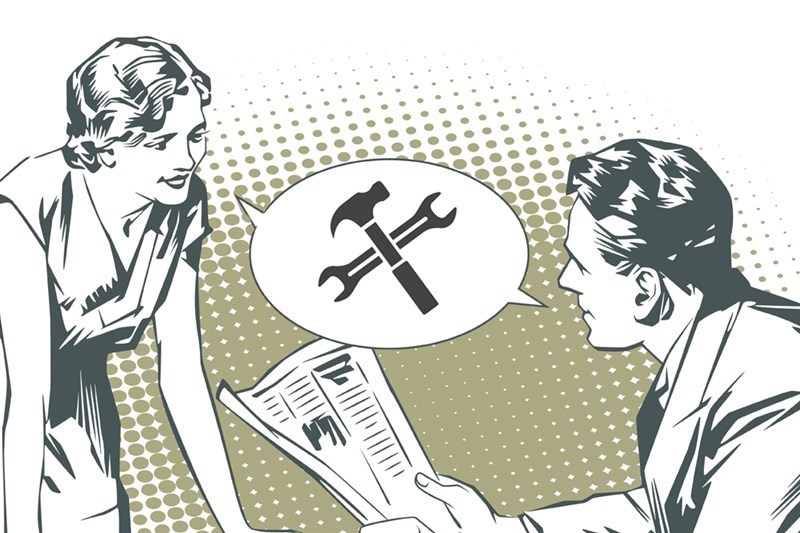 HomeAdvisor gets a bad rap in the remodeling industry. Particularly among new remodelers just starting their businesses, you hear stories about dud leads and the like. We should start by saying that HomeAdvisor leads are 100% closeable, and many successful remodelers use them. To get a good ROI, how...
---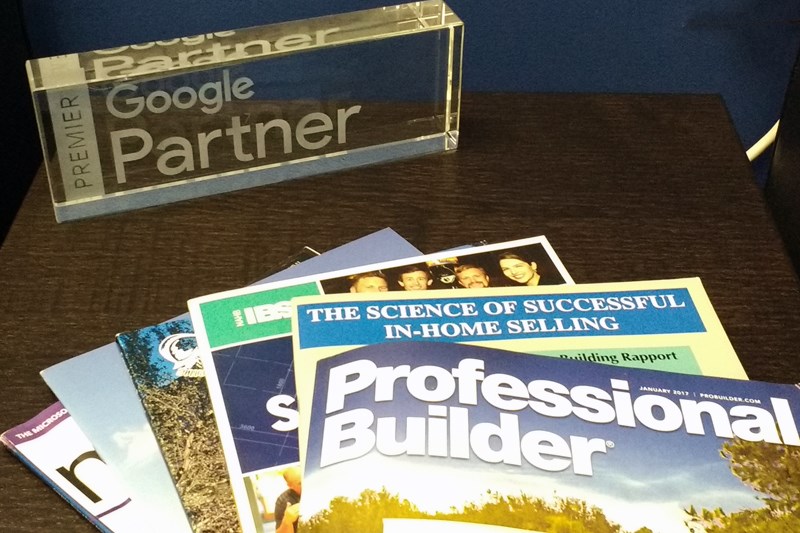 In a rush? Download our executive summary to the right for a 5-minute overview of best and most profitable lessons! In the home improvement industry, there is probably no company with a greater impact on your business than Google. From your customers discovering your business all the way through giv...
---