Digital Marketing
Offer Financing to Boost Your Sales Funnel
Financing is one of the fastest growing industries in the home services sphere. In fact, over 50% of all home improvement projects over $5,000 are financed. Financing increases both your customer engagement and closing potential, making it a valuable aspect to any home services business. How can financing help your sales funnel? Let's take a look!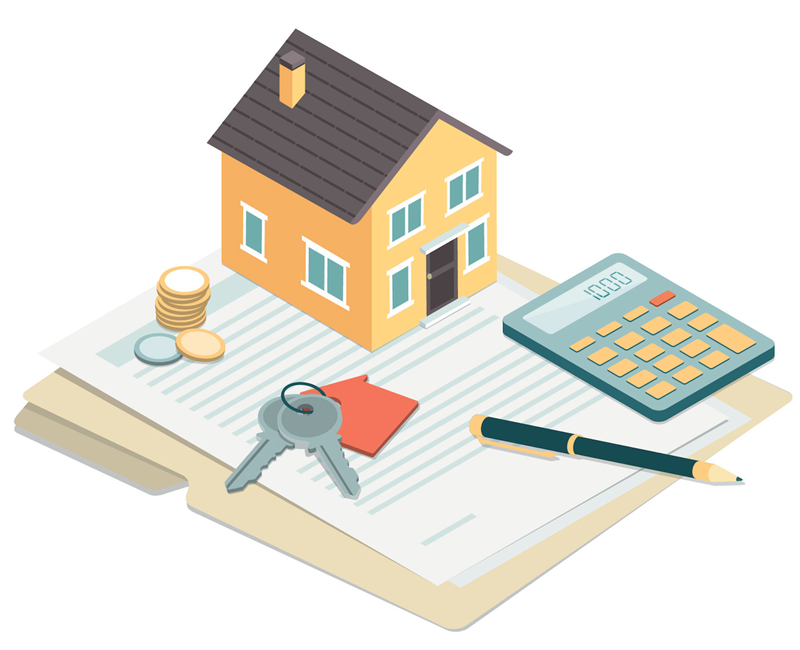 How Does Financing Improve Your Marketing?
Financing doesn't solely help your sales team, it can improve your sales funnel well before you're sitting down with a customer. Because you can leverage financing as an advertising tool, you can improve your marketing performance and give your team an edge over the competition. Here's how financing can boost your marketing efforts:
Expand Your Advertising: Financing is a great way to differentiate from your competitors and expand to new audiences. With compelling financing offers, you can grab the attention of consumers and engage with potential customers before they have time to shop around.
Boost Conversion Rates: Financing is proven to increase your conversion rates. Whether it's through your ad campaigns or your website, boosting conversion rates will keep your team busy with a sales funnel full of new buyers.
Align Product Strategy: Offering financing is a great way to take stock of your current products and decide your sales strategy moving forward. Perhaps you'd like to push windows for the new year, or you'd like to increase your number of roofing sales in the summer. By offering financing packages for specific products, you can align your marketing strategy with your sales goals.
Benefits to Offering Financing
Does financing pay off in the long run? Yes! There are so many benefits to offering financing to homeowners, including your ability to:
Sell Larger Jobs: Financing gives your sales team another tool in their toolkit when it comes to closing a deal. In fact, our customers have seen an increase in the overall size of a job thanks to financing. When customers can see how much a project will cost through monthly budget breakdowns, it puts a large job into perspective and allows them to say yes to projects!
Increase Cash Flow: As a home improvement contractor, you're no stranger to waiting on payments from homeowners. Financing means your business is getting paid and your team can start on a job sooner. It eliminates that payment risk, allowing you to work on projects without the cashflow worry.
Boost Website Performance: By offering financing on your website, you're offering another way for customers to engage with your business. Contractors enjoy increased website performance and greater lead volume when they display compelling financing packages on their website.
Grow Your Lead Volume: Attractive offers means more interested homeowners. Financing benefits your sales funnel in two ways—through lead volume and during sales appointments. You'll get more customers in your sales funnel while also giving your team an edge to close more deals.
Customer Spotlight
Your Spectrum team can display financing offers on your website and leverage financing packages in your paid media advertising. See how this Spectrum contractor leveraged financing to grow their opportunities!
Give Your Business an Edge with Financing
Help customers say yes to projects with financing. If you're interested in leveraging financing to expand your marketing and generate more leads, connect with your Spectrum Account Management team. They will work with you to develop a plan that works for your business.
Tags

financing

sales funnel

paid media campaigns

sales strategies

audience

home improvement marketing
---
---
---