Digital Marketing
How to Close Competitive Leads
HomeAdvisor gets a bad rap in the remodeling industry. Particularly among new remodelers just starting their businesses, you hear stories about dud leads and the like. We should start by saying that HomeAdvisor leads are 100% closeable, and many successful remodelers use them. To get a good ROI, however, you need to have the right strategy.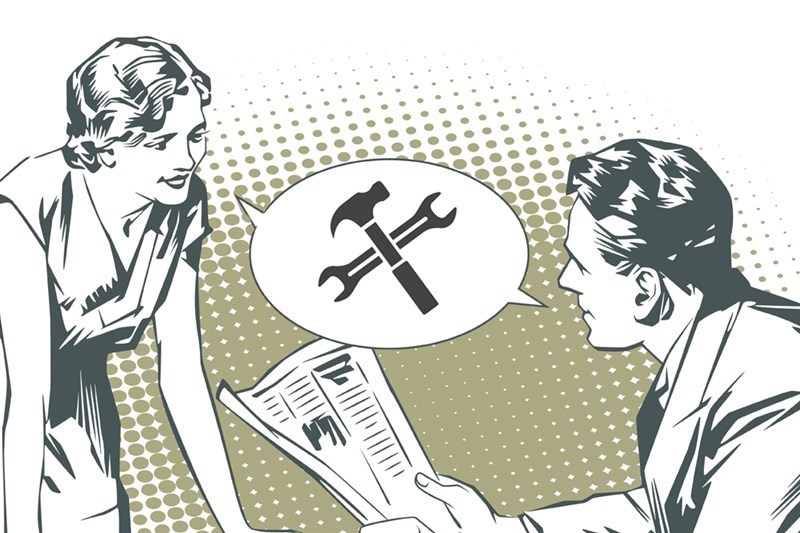 Here are the 4 common components to a winning HomeAdvisor strategy.
1) Reach out right away.
The majority of HomeAdvisor leads are competitive. Multiple remodelers receive each one. This may surprise you, but your average consumer will only book an appointment with one remodeler, despite 3-4 remodelers trying to win their business.
To make sure that you are that one selected remodeler, you need to be the first person in touch! When your phone team gets a HomeAdvisor lead, they need to drop what they are doing and call right away.
Make sure to put your product in front of the customer before your competitor does!
2) Call right back.
Anything worth doing in life takes persistence. Building your remodeling business is no different. Oftentimes, you will call a HomeAdvisor lead, and they won't pick up the first time. Don't let that stop you from winning their business!
Call at regular intervals until they pick up, or leave them a voicemail at the end of the first hour.
3) Send a clear message.
HomeAdvisor doesn't send the customer any kind of message to expect your call, so you should do that yourself! You want to emphasize your great reviews, great products, and really get them excited to speak with you.
Using our own software, Spectrum can send a customized, branded message for our partners to new HomeAdvisor leads as they come in. That's an advantage in the market that no one else has, so you know that you will stand out from the competition.
Your email confirmation is a great opportunity to highlight your past jobs and happy customers.
4) Stay consistent.
Your success with competitive leads like HomeAdvisor is all dependent on how consistent you are in responding to leads. If your company isn't great at answering the phone promptly, you probably won't have a lot of success on HomeAdvisor. If you can deliver consistent, high-quality customer service, you most certainly can book new business through HomeAdvisor – and book it in droves!
Tags

Home Improvement

home improvement marketing

homeadvisor
---
---
---