Digital Marketing
Know the Home, Close the Sale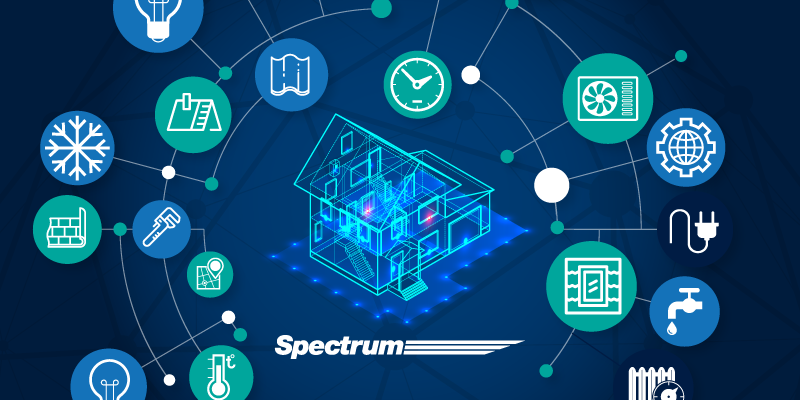 What if you knew everything about a home before walking through the door? It's truly the home that's eligible for a sale, so your sales team should know as much about it as possible before walking into an appointment. Understanding a home inside and out starts with knowing key data points about that home, so your team can vet appointments and sell effectively.
Whether your potential customer wants to upgrade their space, replace a product, or remodel entirely, understanding the home your team will be working with is crucial to understanding what your customer really needs. Here are essential metrics that you can use to improve your understanding of a potential customer's home:
Square Footage
Home Age
Home Style
Roof Type
Permit Data
These data points are all key pieces of information that you can use to score and evaluate a lead. If you can provide your sales team with this data before a sales appointment, you're giving them the opportunity to recommend the right products without having to walk through the door and evaluate the home on the spot.
Knowing before you go prepares your team to enter in-home appointments with a customized sales strategy. Approaching appointments armed with knowledge and with specific ideas in mind allows your team to sell more effectively to customers. Using data to support your sales strategy leads to a higher closing rate, a decrease in cancellations, and a happier sales team. Not only will you gain a higher net percentage of revenue, but utilizing key home data provides you with a strategy to consistently grow your business.
Schedule a demo today and we'll show you how Spectrum can gather key pieces of home data for your potential customer, allowing you to close more deals and grow your business.
Tags

Sales

data science

effective sales

in-home consultation

consumer profile
---
---
---