Spectrum Communications & Consulting Inc. Blog: consumer profile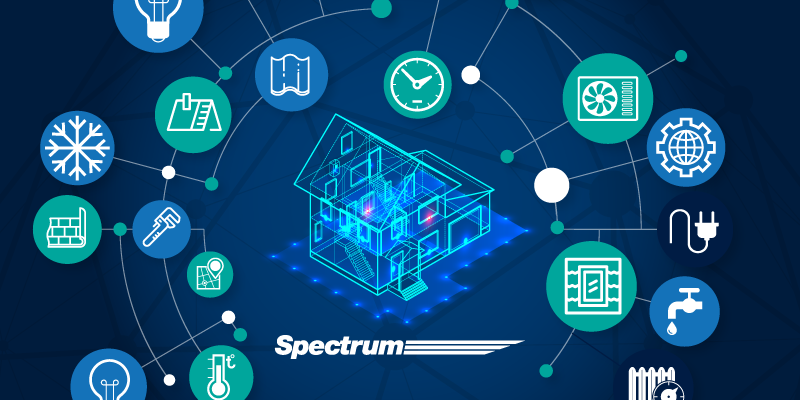 What if you knew everything about a home before walking through the door? It's truly the home that's eligible for a sale, so your sales team should know as much about it as possible before walking into an appointment. Understanding a home inside and out starts with knowing key data points about that...
---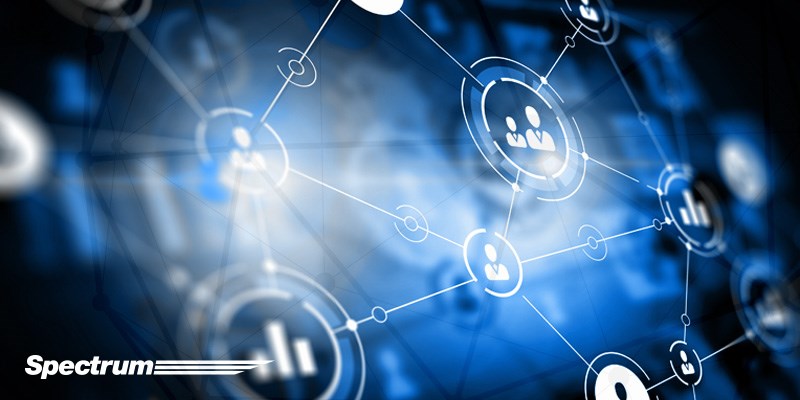 An effective sales strategy means understanding your current customer and what they need. Your sales reps must have the right energy to connect with a potential customer during a consultation. After all, sales in the home services industry is personal in nature, as you're working to improve a custom...
---