Digital Marketing
3 Tools to Sell More During In-Home Consultations
To have an effective in-home consultation, you need to show your potential customers that you can make their vision a reality. You can tell them everything your company does, but having visual evidence will make your pitch much more compelling.
Spectrum drives digital lead generation, but we recognize that having the right tools after you bring in leads will make closing the deal much easier.
That's why we're giving our top three picks for apps and tools to use during your in-home consultations:
Houzz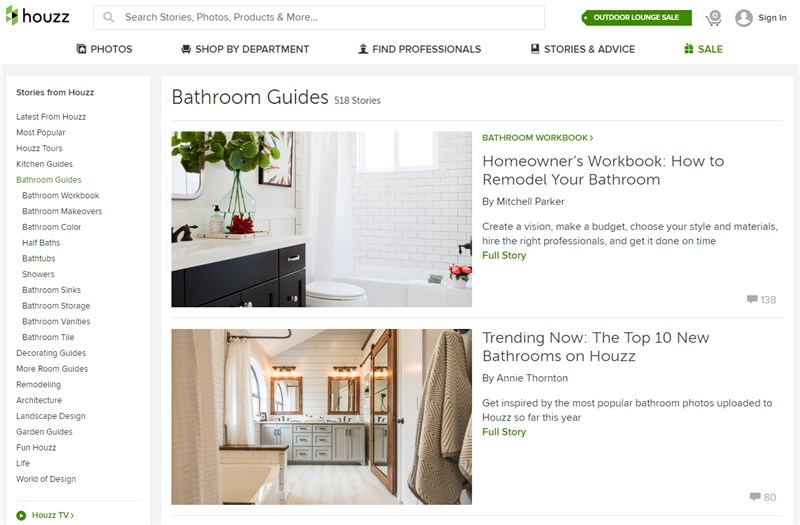 Houzz is an increasingly popular resource for potential buyers looking for design inspiration. Houzz boasts over 11 million high-resolution photos of interiors and exteriors, making it the perfect app to browse through with clients during a consultation. Use the "Ideabooks" feature to create vision boards with your client, get a sense of their style, and discuss how your company can make their dreamdesign possible. Collaborating on different design ideas with Houzz is an easy way to build a connection with clients and demonstrate your knowledge of remodeling trends and technology.
Color Snap
When clients make remodeling decisions, colors matter. The ColorSnap app by Sherwin-Williams helps make these color choices easier. The app lets you snap a photo of an object, and in turn gives complementary and secondary colors that match the items in your photo. Using this during in-home consultations helps your potential customer think of the end result of their remodel, allowing you to tie their vision into your products.
Past Projects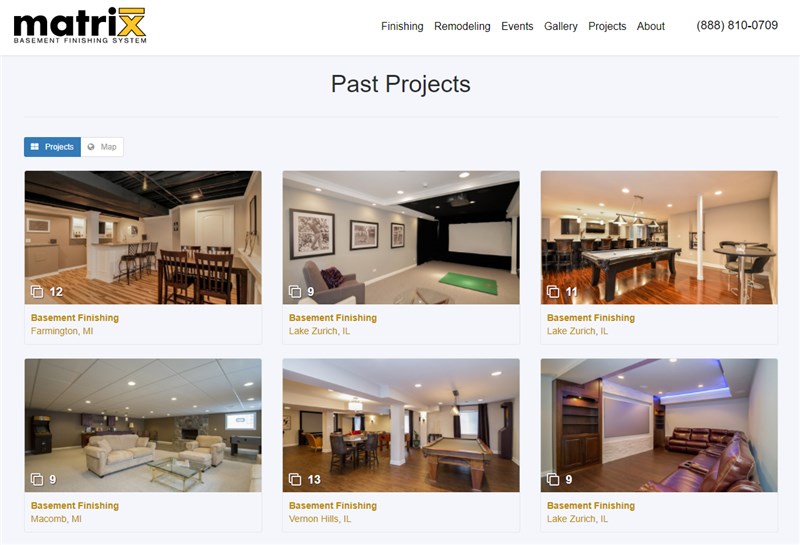 Providing evidence of your company's project history is one of the most valuable things you can do during an in-home consultation, and that's why Spectrum developed Past Projects. Instead of carrying around binders full of pictures, our tool digitally showcases your work through photos, project details, and customer reviews.
Unlike a third-party website, Past Projects incorporates your branding and is integrated in your Spectrum software. You can show your potential customer your company's strengths, work history, and how your services can improve their home.
If you're interested in high-performance tools to generate leads, we'd love to speak with you. Spectrum can review what you're currently doing and discuss easy growth opportunities for your business, whether you decide to partner with us or not.
Simply click below to request a website review or get started by calling us at (800) 748-1344.
Tags

effective sales

home improvement apps

remodeling software
---
---
---