Spectrum Communications & Consulting Inc. Blog: home improvement apps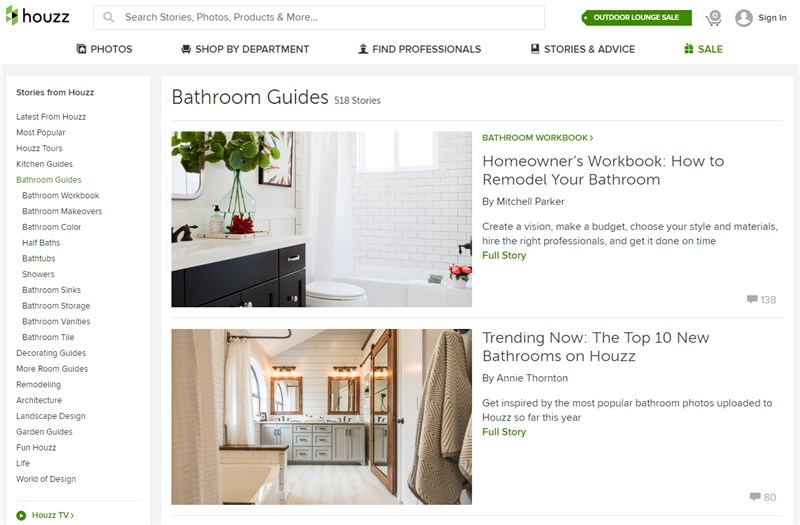 To have an effective in-home consultation, you need to show your potential customers that you can make their vision a reality. You can tell them everything your company does, but having visual evidence will make your pitch much more compelling. Spectrum drives digital lead generation, but we recog...
---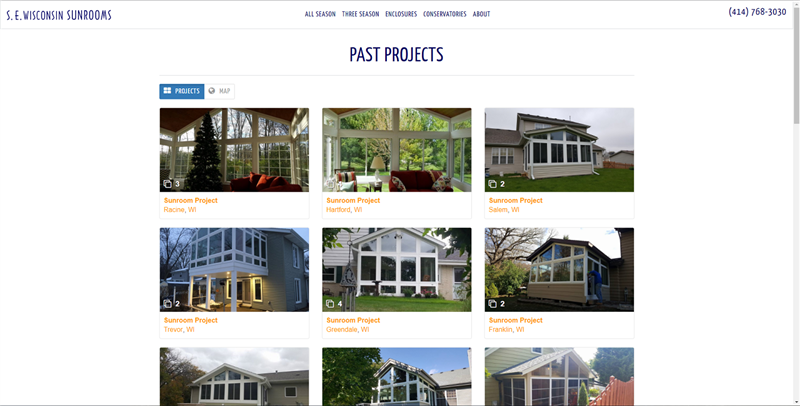 In-home consultations are the key to generating revenue for your remodeling business. It's your chance to meet with a potential customer and close a deal. At Spectrum, we build your online presence to obtain quality leads for your company, but we also understand your needs beyond the screen. There a...
---