Spectrum Communications & Consulting Inc. Blog: video traffic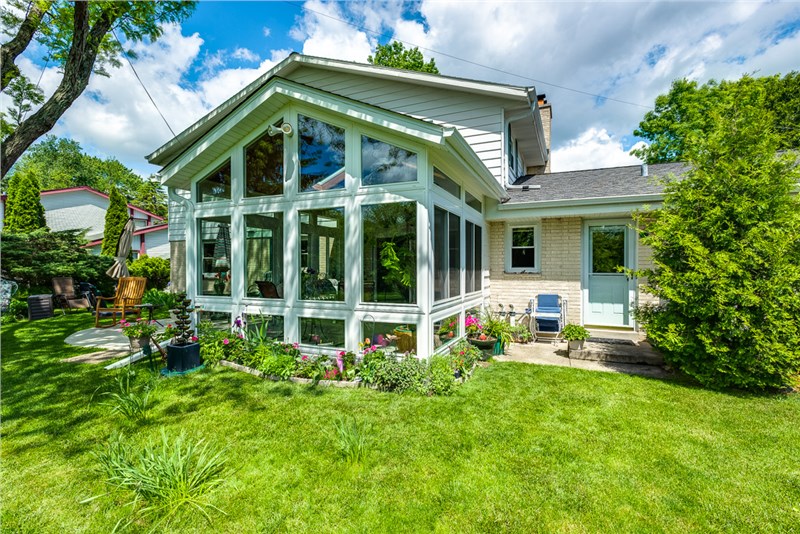 Consumers want to know that they're spending their money wisely, so when they explore your company, they're looking for proof that you'll do the job right. Writing blogs and showing pictures of your work provides some proof, but the most powerful evidence comes in the form of testimonial videos. Why...
---
In the Part One of this three part series I dove head first into Google Analytics traffic sources. Google Analytics splits traffic between Search, Referral and Direct. However, there are multiple traffic sources that branch off of these three core categories. Breaking Down the Three Core Traffic Sou...
---