Spectrum Communications & Consulting Inc. Blog: video marketing

Almost every home service company is doing testimonial videos now. You can see them on any major contractor or remodeler's website or YouTube channel. This means if you want your business to stand out, you have to be doing them better. Now that everyone has a camera built into their phone, all the...
---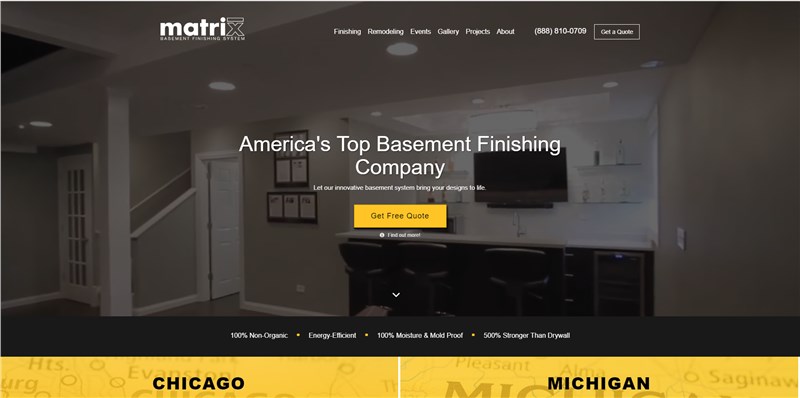 Using video in your marketing strategy does more than just build your brand—it truly drives results. From increased conversion rates on quote forms to more closed sales, video has the power to improve your entire sales process. We've put together three examples of home service industry leaders...
---