Spectrum Communications & Consulting Inc. Blog: video chat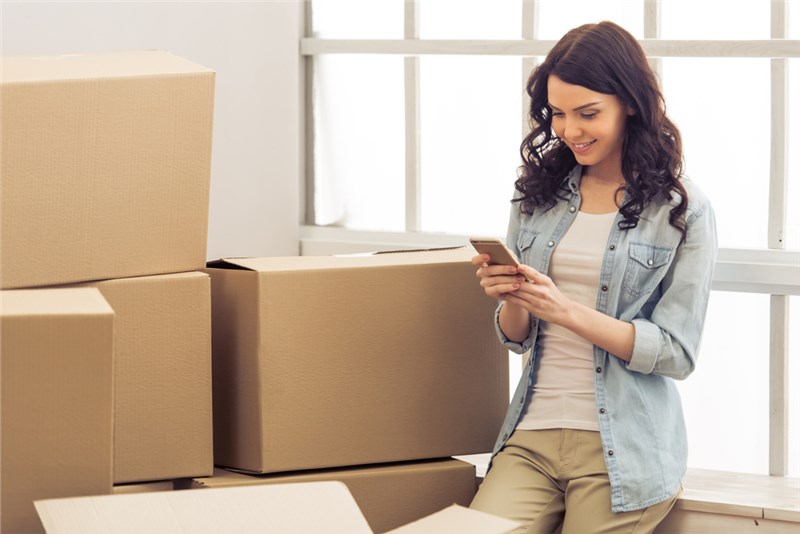 Here at Spectrum, we are always looking for more ways to grow your moving business. You may have heard about your colleagues booking moves using video chat. We think this is a great idea, so we built a 100% secure video chat platform right into your website! Rather than using Snapchat, Skype, or som...
---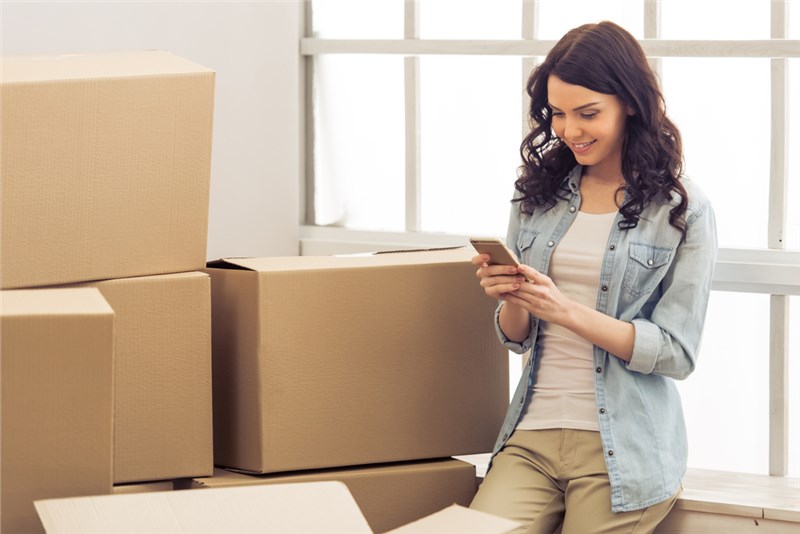 For the moving industry, technology moves at a mile-a-minute. Previously, sales had to be done face-to-face, which requires a lot of inefficient driving and the risk of no-shows. Today, movers have options to supplement the classic sit-down. Many movers are turning to off-the-shelf apps like Facetim...
---