Spectrum Insider
Video to the Sale: Use Spectrum's Visual Quoter to Close More Business
Here at Spectrum, we are always looking for more ways to grow your moving business. You may have heard about your colleagues booking moves using video chat. We think this is a great idea, so we built a 100% secure video chat platform right into your website!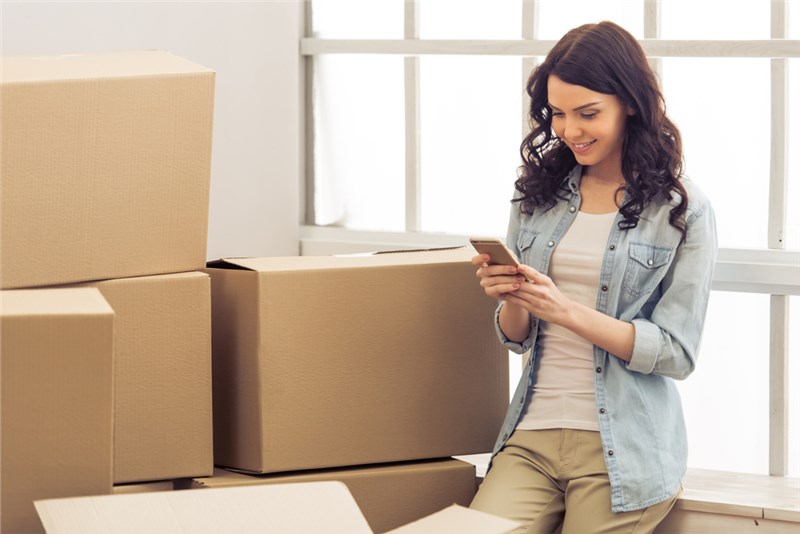 Rather than using Snapchat, Skype, or someone else's service to video chat into your customer's home, use Spectrum's Visual Quoter. Here's how your business will benefit:
Our software is 100% secure. Leads flow directly to your company, rather than being flowed through someone else's call center.
Visual Quoter works on any smartphone – Snapchat is only iPhone, and Google Hangouts is for Android, so only our solution works with whatever phone your customer has handy.
Every video lead you book is recorded – did your phone rep forget an important piece of information? Not a problem! We record the video for you.
Log-in secured. The trouble with using Snapchat or a similar smartphone application is the risk of your employees making a mistake. Our system is desktop based, so your sales staff can't accidentally send a personal message to your customers.
Plus, the price is right – Visual Quoter is already included with your website! All you have to do is ask your account manager to turn it on.
The time has never been better to try out a new closing tool for your business – if a move is right at the edge of your service area, or you aren't certain if it's a great fit for your business, call the customer to set up a video quote! That way, your salesmen spend less time driving, and more time selling.
To get started, shoot your account manager a quick email or phone call and we will walk you through it!
Tags

moving leads

moving industry

video chat
---
---
---