Blog: testimonial videos

Almost every home service company is doing testimonial videos now. You can see them on any major contractor or remodeler's website or YouTube channel. This means if you want your business to stand out, you have to be doing them better. Now that everyone has a camera built into their phone, all the...
---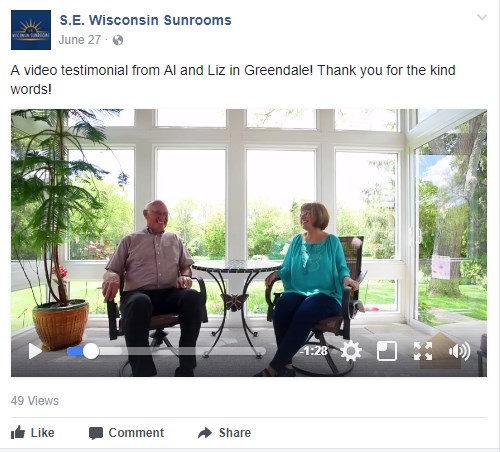 As a Spectrum partner, you have access to new and innovative ways to grow your business online. With the rise of social media and customers shopping for your services on smart-phones, we are seeing that high-quality video content separates great companies from good companies and contributes t...
---