Blog: boost search rankings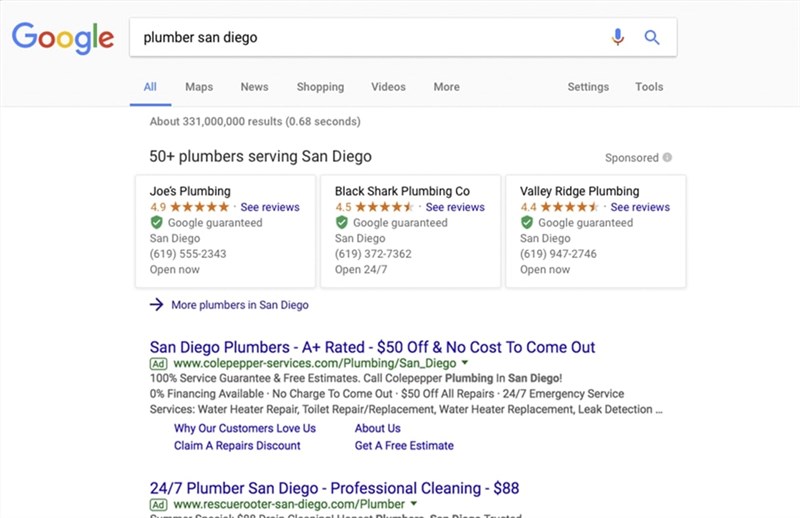 Google's lead generation program is making waves in the home services industry. If you're part of the program and are tackling it on your own, we wanted to share some helpful knowledge on the ins and outs of Local Services ads by Google. How can you get higher rankings on Local Services ads? First,...
---
As a home service business, one of your primary goals is to appear at the top of search results so that potential customers can find you, request quotes, and book appointments. At this point, you've probably tried a slew of strategies to increase your ranking. But with all of these efforts, man...
---