Blog: advertising tracking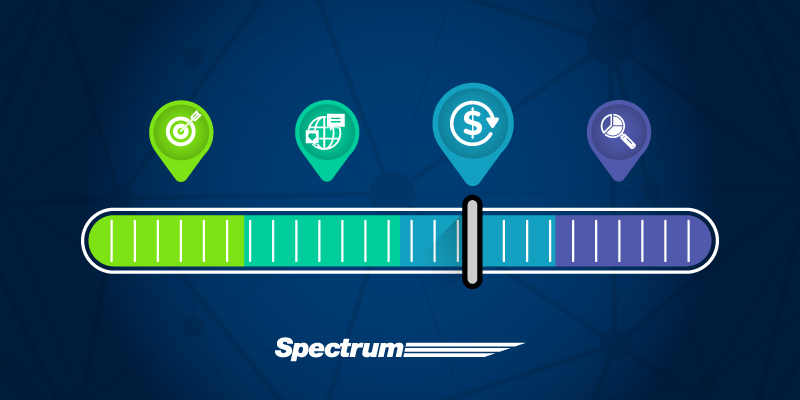 When major advertisers in the home services industry provide paid media reporting at the end of every month, they provide a CPL that is comprised of all of the leads in your total ad spend. Those leads include product keywords, service keywords, and most importantly, your branded keywords. Although...
---

Rather Read? Here's the Transcript What's up everyone, welcome to Spectrum's Marketing Minute. Today what we're talking about is making sure that you're truly tracking your offline advertising and how it effectively and cohesively works with everything you're doing from a digital component. It's no...
---