Digital Marketing
Remodeler's Outlook for 2017
Tied in closely with volatile market trends and home values, the remodeling industry can be hard to predict. That's why we lean on some of the brightest minds in the business to collect data and pull actionable trends from it. In this guide, we connect the dots between Harvard's Remodeling Futures Program and Google's search data. We give you the key highlights to take advantage of new opportunities and future-proof your business.
Get the full insight below!
Insight 1) Remodeling Activity is on the Rise
This graph isn't good news. This is GREAT news! The statisticians at Harvard's Joint Center for Housing Studies keep a close eye on market indicators that predict home improvement spending. They predict more than $327 billion dollars in annual home improvement spending, which exceeds the previous high set before the recession in 2006.
What can you do to take advantage?
You know that remodeling spending is set to increase. Think over your marketing efforts to capture that interest and turn it into new sales for your business. As you are laying out your 2017 marketing plan, you can go in knowing that there will be an 8% increase in consumer spending and to plan your budgets accordingly.
If you aren't growing your marketing budget by at least 8%, you are falling behind.
Insight 2) The Mobile Shift Already Happened
As a Google Partner, we get all sorts of great information from Google's colossal databanks. Our partner team at Google is constantly emphasizing the value of mobile search, and it's clear to see why. More than half of home improvement searches occurred on smartphones or other mobile devices in 2016, and that percentage is only increasing.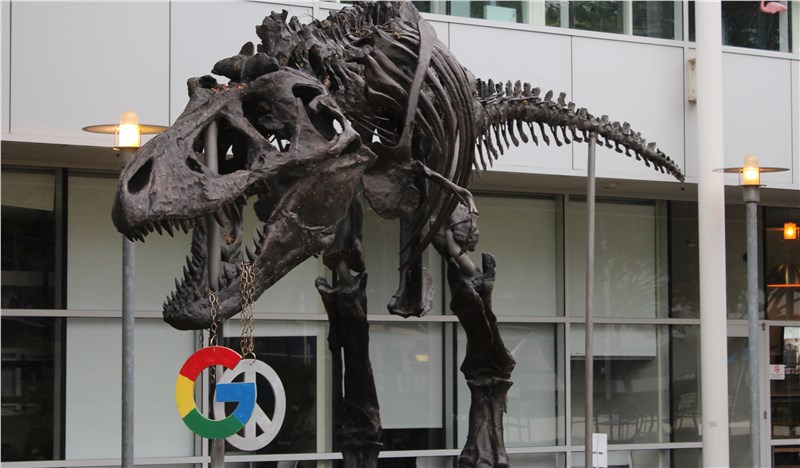 We were there to hear all about it!
What can you do to take advantage?
At the barest minimum, you need a mobile responsive site with fast hosting. Seconds count when it comes to winning customers on smartphones, so it has to be fast and look great. Beyond those basics, you need more to capture the full mobile opportunity.
You need:
1) Paid search ads for smartphones. Our mobile ads generate leads that are 25% less expensive.
2) Lead Nurturing: Not everyone will buy today, have a contest or an informative guide for everyone.
3) Great social content. Your customers buy from their phones, so keep them engaged with videos and quick informative articles. The less sales-y you are, the more sales you will generate.
We provide all of these things as a part of our turn-key marketing solution, and we find that they work great in a combined effort. This is only growing more important over time!
So there you have it, a quick 30,000 foot view of the trends that will define 2017 for remodelers. As you gear up for the storm of home show season, make sure that you are future-proofing your business with the resources you need to succeed.
Measuring your results for this last year? Download our Benchmarking Guide below, with all the key metrics that you will need to hit to be competitive! See how you measure up to the most aggressive companies in the business.
Tags

Year in review

Mobile Marketing

mobile website

mobile

Paid Search

Remodeling

market trends

marketing goals
---
---
---