Spectrum Communications & Consulting Inc. Blog: yelp for movers
Online reviews for the moving industry can be rough. Between titanic companies like Yelp trying to aggressively pitch their services, to the small complaints that consumers have that trigger out-of-proportion reviews, it's tough to score a perfect 5-stars. One way to put your best foot forward is to...
---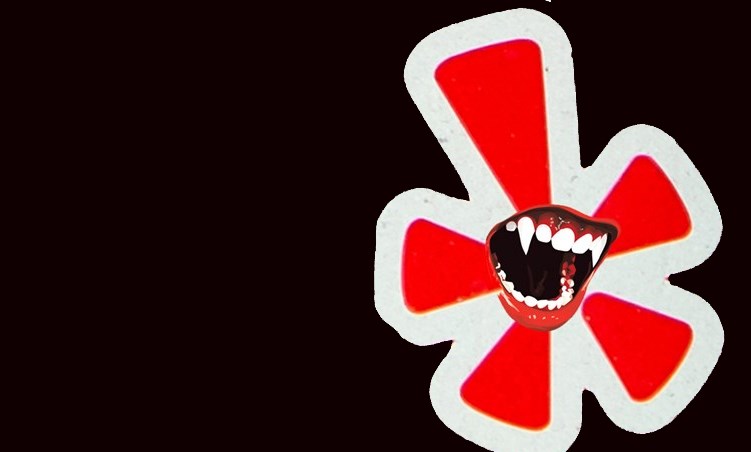 There is nothing as infuriating for your moving business as fake reviews. Whether they are from a competitor or a stranger, they are a blow below-the-belt that hurts your business. Here are 3 proactive steps to take charge when you see a fake review, to keep you from being on the defensive. Don't re...
---