Digital Marketing
Take Charge of Fake Yelp Reviews
There is nothing as infuriating for your moving business as fake reviews. Whether they are from a competitor or a stranger, they are a blow below-the-belt that hurts your business.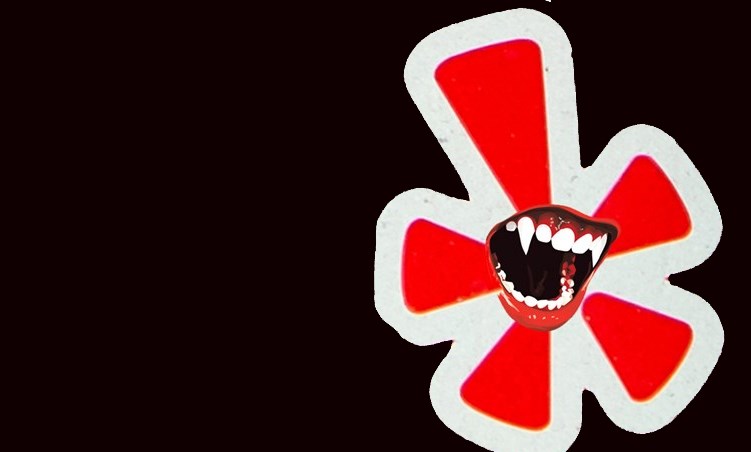 Here are 3 proactive steps to take charge when you see a fake review, to keep you from being on the defensive.
Don't react right away. Yelp's reviews filter sometimes catches fake reviews, but it considers reviews with responses to be more trustworthy.
Don't show that you're angry. That's what the malicious reviewer wants!
Follow the steps in our All Things Yelp Guide to have the review removed.
Again, it certainly stings to have anonymous competitors hurting your reputation on the internet. With the right know-how and strategy, however, you can take charge of your reputation and fight back.
Download the full run-down in our All Things Yelp Strategy guide below!
Tags

mover reviews

Yelp

yelp for movers
---
---
---