Spectrum Communications & Consulting Inc. Blog: Tech News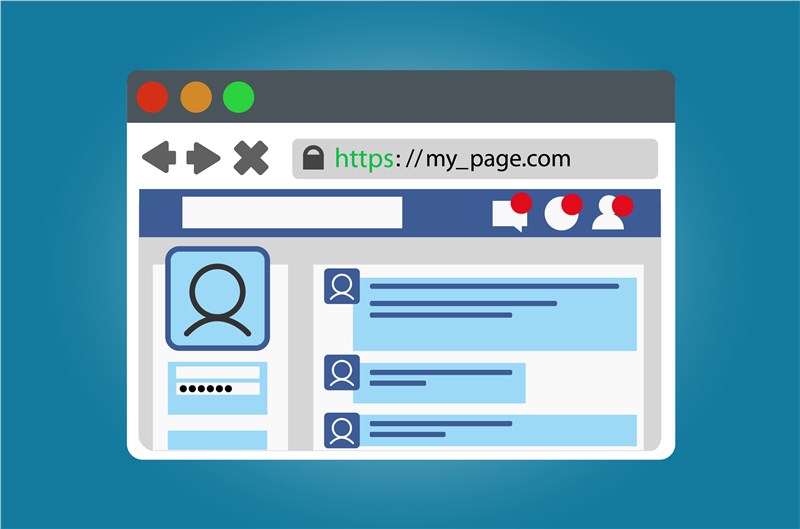 In a recent announcement, Facebook plans to change the way we interact with pages, people, and our newsfeed. How does the algorithm currently work? Right now, Facebook determines what we see in our newsfeeds by ranking content. They use indicators like how many people engage with a post throug...
---
Last week we saw two big updates from tech giants Facebook and Google. Both of these changes will have major effects on home service businesses, so read up! Update #1: Facebook De-Emphasizes Commercial Content What's the Update? Facebook's user engagement has declined, so in an effort to increase it...
---