Spectrum Communications & Consulting Inc. Blog: KBIS IBS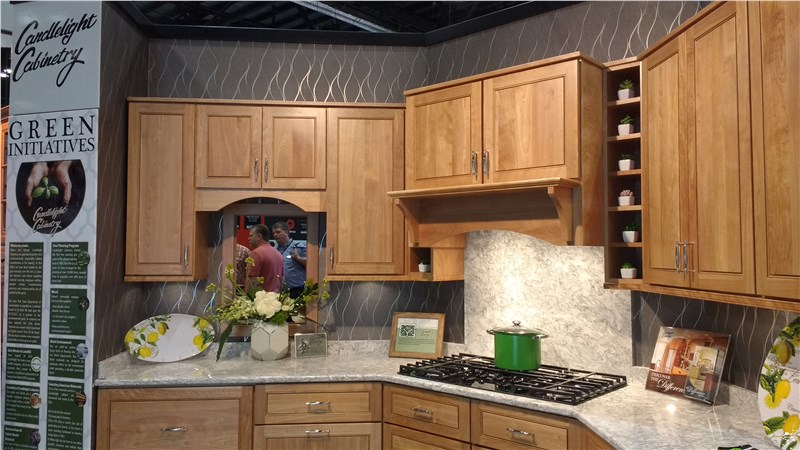 The Spectrum team just got back from KBIS & IBS today, and as always, it was an eye opener. From brand-new product lines to high-tech innovations, Orlando was the place to be this week. There were more than 2,100,000 square feet of booths. For those of you keeping track in the audience, tha...
---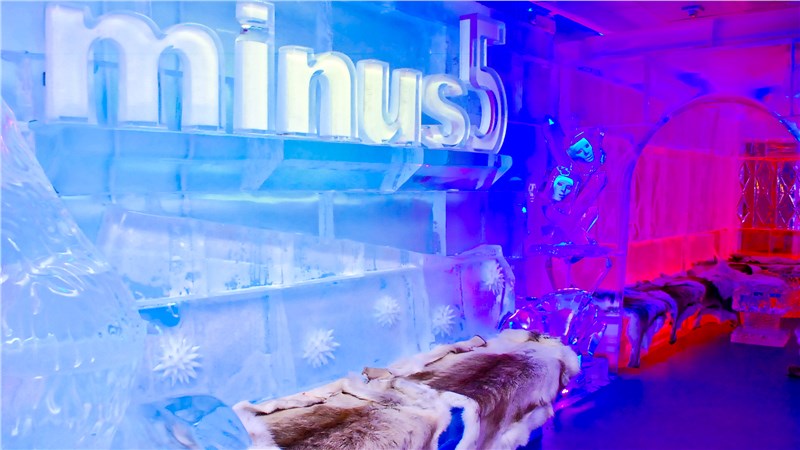 Attending KBIS & IBS this year? We certainly hope so! It's a great opportunity to grow your business by leveraging the expertise and savvy of some of the most sophisticated remodelers in the country. If you are planning on attending KBIS & IBS, we have an exclusive gathering at the Minus 5 I...
---