Blog: building a network
Community outreach may seem like a concept that's hard to implement in a business setting, but our partners at EHA Solutions have done just that. I sat down with Michael Goater, Operations Manager at EHA Solutions, to discuss how they approach service. They've made community outreach and development...
---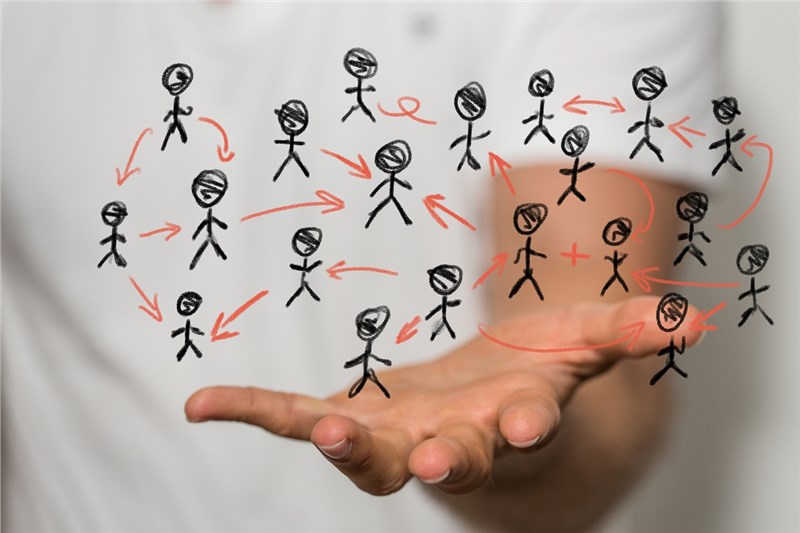 Oftentimes, you have great insights at corporate that can help your dealers grow their businesses and sell more of your products. That advice can fall on deaf ears, though, if your dealers feel that you don't understand their business or that you don't understand their market. That's why it's import...
---