Spectrum Communications & Consulting Inc. Blog: Amazon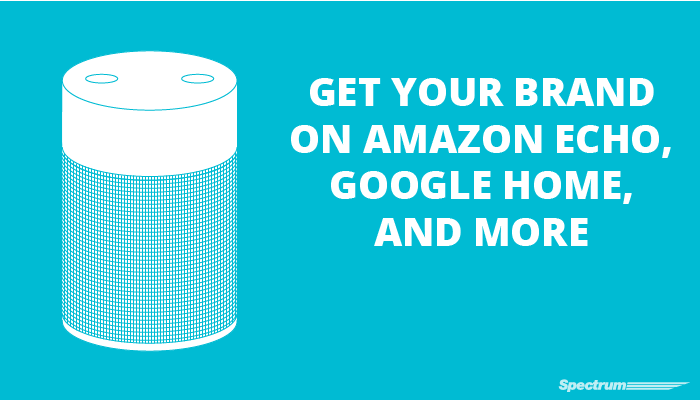 Digital personal assistants, like Amazon Echo, Google Home, or practically any smartphone, are a standard in the homes your dealers are selling into. The question is, how can your brand take advantage and broadcast your message using this new technology today? Here is an instructive example: You may...
---
In 2012, Amazon.com went down for 49 minutes. As a result, the company lost nearly $6 million in sales. Six. Million. In less than an hour. On average, each unique visitor will spend about $189 with Amazon. To put this in perspective, that's five times more than what eBay's unique visitors spend.Ama...
---