Digital Marketing
Harvard Demographic Data for Your Remodeling Business
Another great data set was released by Harvard's Joint Center for Housing Studies. That study weighs in at a whopping 40 pages, filled with dense data tables and home-improvement data.
We pulled out the most valuable insights for your business, so here are Spark Notes: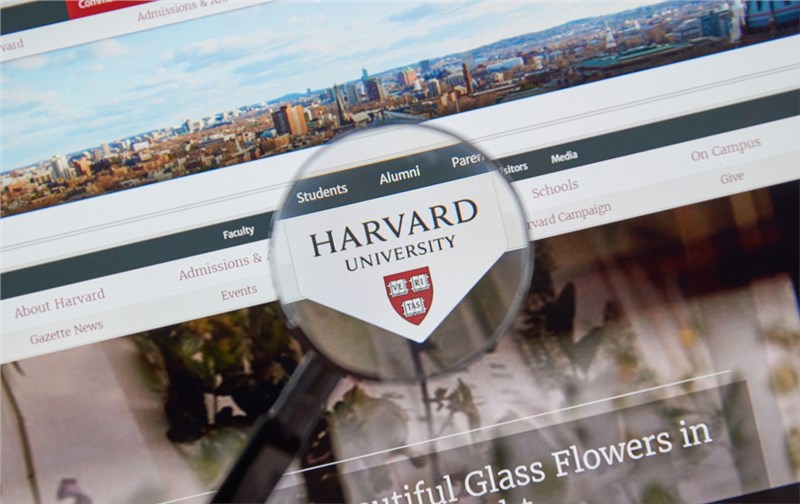 Strong Market Ahead
The remodeling market just beat the previous high in 2007, hitting a record high of $340 billion nationwide. Data signals indicate that the market will continue to grow at least through 2025.
Ready for the full insights? Download our Smarter Selling guide to see which customers are the best fit for your business, to boost your closing percentage and bottom-line revenue!
Older Homeowners Drive Growth
Fully 77% of homeowners investing in remodeling improvements are over the age of 45. The fastest growing home improvement market segment is among homeowners aged 65+.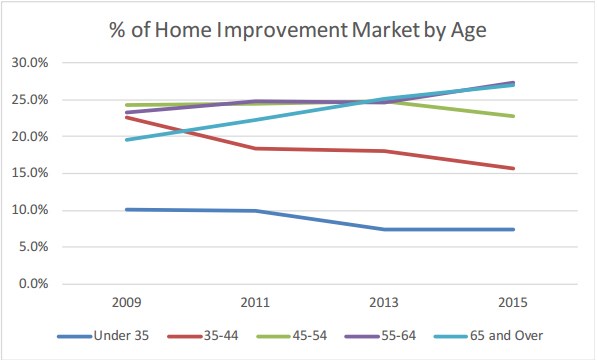 Remodeling Predicted by Income
Overall remodeling investment is dictated by homeowner income. The national averages can mask where you can find your own best customers, though!
Read our Smart Selling guide to find your ideal customers and start closing more sales!
Tags

remodeling demographics

lead generation
---
---
---