Spectrum Communications & Consulting Inc. Blog: October 2017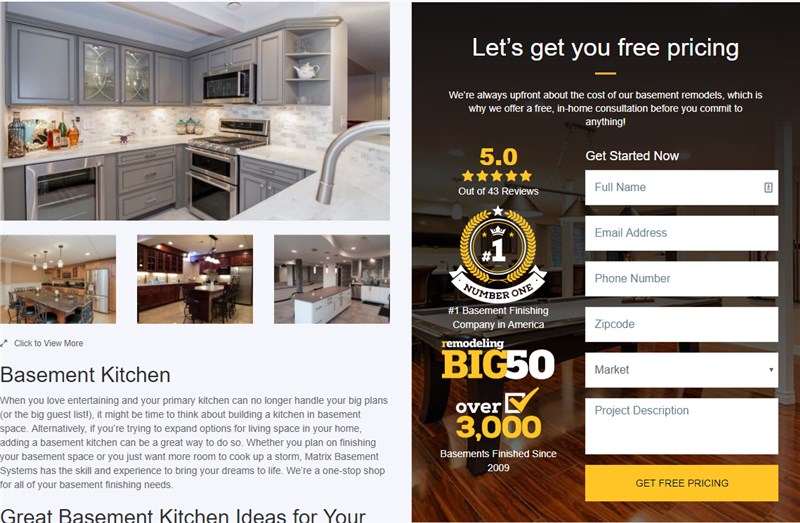 Your business probably has a quote form that allows people to contact you through your website. But is your form actually capturing all of those hot leads you want it to capture? We have a feeling the answer might be no. If you haven't looked at your quote form in a while, ask yourself these three...
---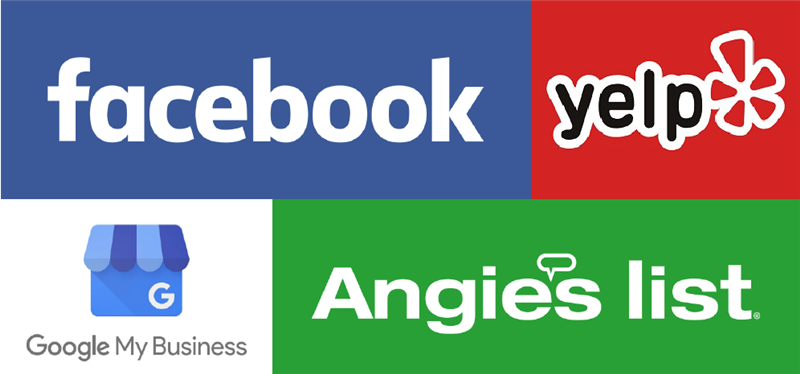 You hear it all the time—online reviews matter for your business. Today, reviews have replaced a large potion of word-of-mouth recommendations. Why should a customer wait for a friend to answer their questions when they can find thousands of opinions online with just a few clicks? There is so...
---