Spectrum Communications & Consulting Inc. Blog: April 2017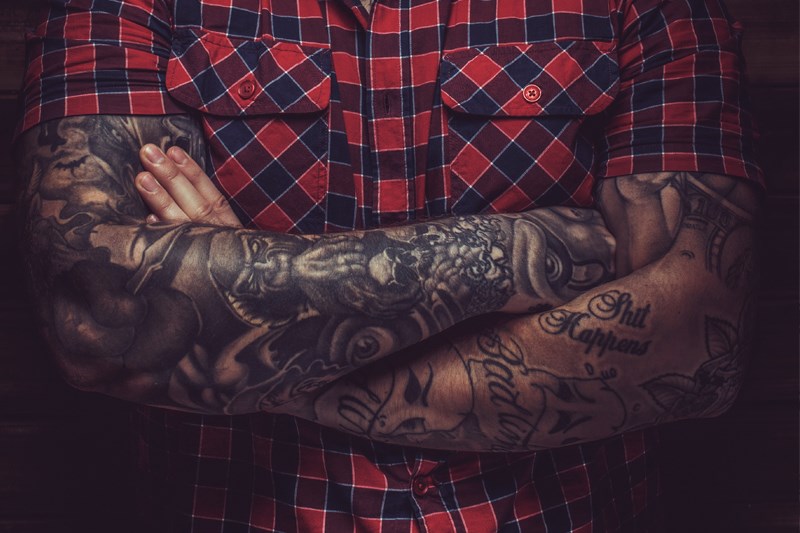 Your real competition is not the other established mover in town. Your real competition is the fly-by-night, amateur mover who can charge bottom-dollar pricing for substandard or even illegal service. Chuck-in-a-Truck will move your stuff... to the nearest pawn shop! If you are strategic in selling...
---
Home Shows are a great source of home improvement leads. Like any great lead source, the best companies in the business have a process to make it work for them. Here are 6 quick wins that you can implement to make your event marketing a lead generation machine. Follow the Leader Your bottom line per...
---