Blog: Google Searches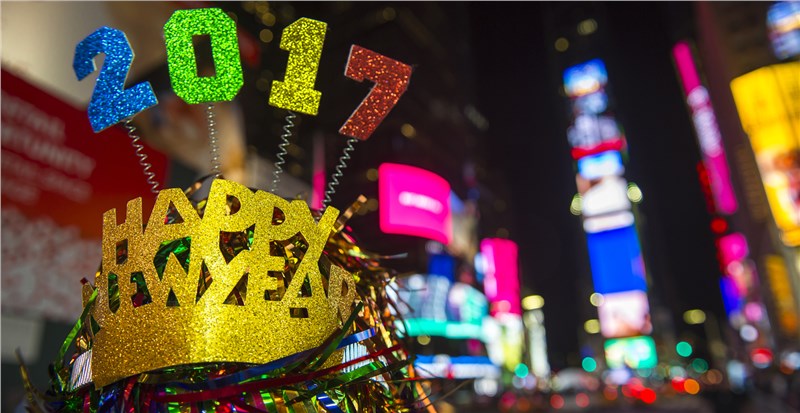 Technology moves at a mile a minute. The first iPhone was introduced in 2007. Now, 10 years later, smartphones are practically everywhere. Our industry moves so fast that it can be hard to keep up with all the changes. We can help you with that! Here is a roundup of the biggest trends in 2016, and w...
---
The estimated reading time for this article is 3 minutes. Voice Search, or Search by Voice, is anything but classic. It's the Google product that allows you to speak your query rather than type it. It's a lot like Siri, Apple's personal assistant software, only you can use it on your desktop....
---