Blog: Business Development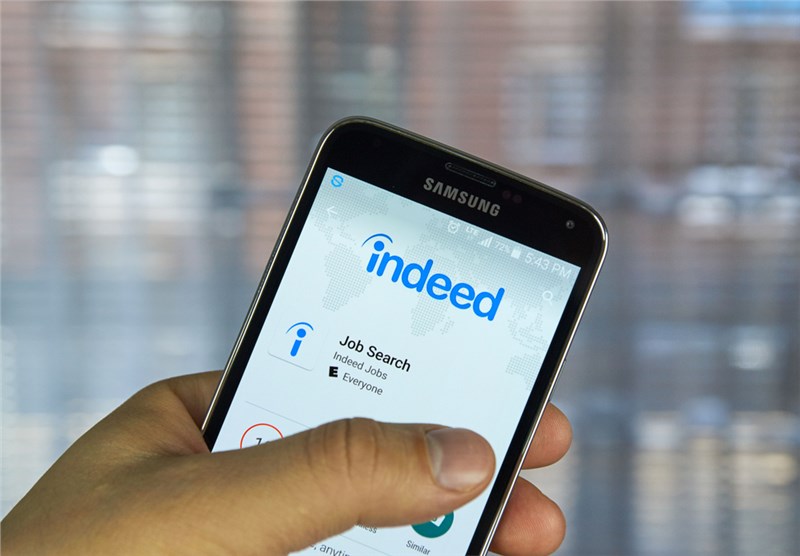 Summer is a great time of the year – the weather is great, the kids are off from school, and the phone rings off the hook. The biggest difficulty you're likely to face is that you have too much business for your current staffing. When that happens, it's time to think about hiring! Finding great empl...
---
What would you pay for a solid business lead? It's a simple enough question really, and if you have the answer down pat your business is benefiting – BIG TIME. Knowing your ALV, or Average Lead Value, is the first crucial step to calculating how much money potential customers will leave at your prof...
---