Google Local Services Ads: Here's What to Expect from Google's Rival to HomeAdvisor
The home improvement lead generation space is big business. HomeAdvisor bought out the established player Angie's List earlier this year, likely to monetize their stream of review-based home improvement leads. Google, never one to shy away from competing for advertising revenue, has recently rebranded their own home improvement lead system. Here's what you need to know as a manufacturer to stay ahead of the curve.
New name, new cities
Formerly Google Home Services, the new Local Services by Google is streamlined and out of the testing phase. The format has changed a few times over the course of the past year, but it looks like they're settling in as they exit their limited beta testing period.
The service works like this – you set up a Local Services account, and establish a weekly target budget, just like ordinary Google advertising. Unlike Google Adwords, however, you pay-per-lead. This service is available in 16 major markets nationwide, and expands monthly. Sound familiar? Yep, Google's new platform looks and acts a lot like HomeAdvisor, with some key differences.
Guaranteed by Google, and more
The differentiators Google can bring to the table might make quite the difference for your manufacturer network. Here are the key features:
Guaranteed by Google: As a trusted name brand, Google goes a step further than other lead generators by insuring your work, free of charge. This takes away some of your customer's anxiety with their new home remodeler.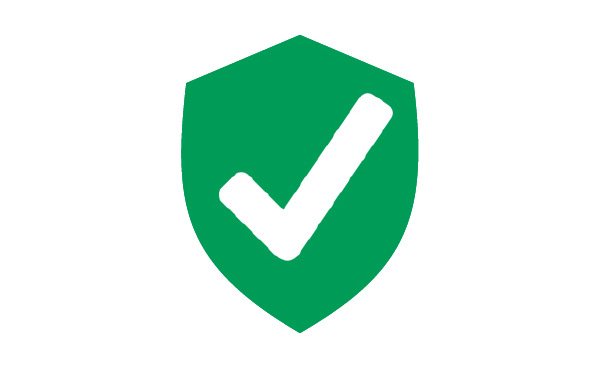 Pay by the Lead—Really!: Google doesn't re-invent the wheel here, but they do introduce some nice features to the pay-per-lead model. You pay per phone call, and you are credited any of the following:
Wrong phone numbers – hurray, this one has frustrated us since the beginning of time! No more paying for dud numbers.
No mystery callers – being charged per phone call is dicey, with the amount of spammers out there. Luckily, Google only charges you for non-recorded phone conversations and voicemails. That's the textbook definition of a lead.
Tight targeting – if the customer requests a job that isn't on your profile, you are eligible for a credit. This is a huge pain with other pay-per-lead providers, as customers ask for all sorts of tasks after making the call, some of which you may be unable or uninterested in doing.
Integrated Right into Google Search: Google Local Services ads are displayed right at the top of Google search results on relevant searches. Have a look below to see what we mean.
That's huge! This gives you a ticket to the top of Google search results, wherever your dealers are and whatever condition their website is in. Your dealers only pay for leads generated, so it is a win-win for brand visibility and lead generation.
Are you ready to get onboard with Local Services by Google? Request a manufacturer website review below to check which of your dealers are currently eligible. As a Google Premier Partner, Spectrum puts manufacturers like you ahead of the competition.
Tags

manufacturer marketing

google home services

local services by google

Advertising

home advisor
---
---
---