Digital Marketing
Movers: Get Ready for Summer!
The ice has thawed. The trees are blooming. Your crews are probably swapping out their coats for hoodies. That can only mean one thing – it's time to get ready for summer!
As a mover, there are 3 important items you need to get squared away now, so that you don't need to worry about it during the summer rush.
Tis the season... to be busy!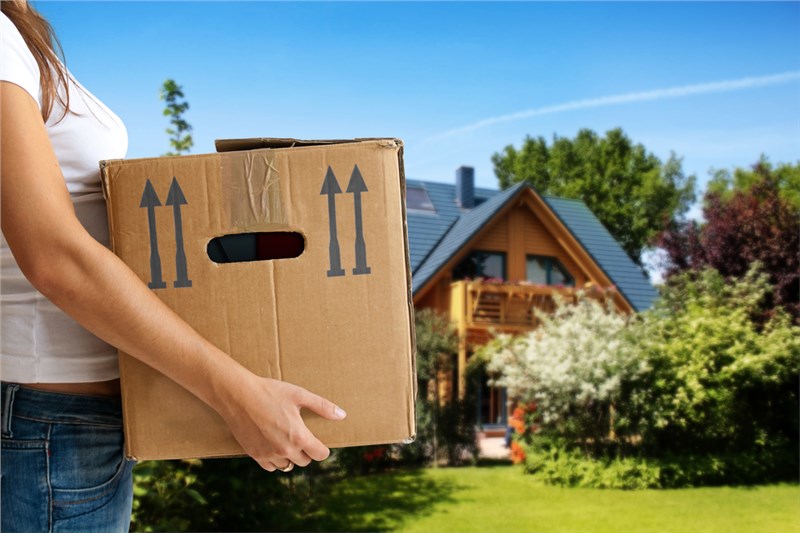 1) Get training materials ready
Your success or failure is determined by your employees. If you have any tweaks you want to make to your training program, now's the time to do it! Start training now, and you will have excess talent by the time you need it most.
2) Stock up on supplies
Packing supplies, shoe covers, uniforms – you don't want to run out in July, when you'll have more pressing matters to attend to! Now would be a great time to check in with your employee in charge of supplies, just to confirm that you have everything you need for the sudden jump in business.
Not sure about your marketing ROI? Download our lead tracking guide below for a system to measure your marketing efforts!
3) Dial in your marketing
Marketing for movers takes careful measurement and decision-making. Best to take care of your marketing when you are not in a rush.
Now would be the perfect time to really measure your marketing efforts. Consider how much you've spent on each marketing option, and how many calls and moves that marketing channel has generated.
Not sure where your moves are coming from? This is a common problem for movers. We put together a handy Lead Tracking Guide to help you build a system to track your marketing! Download that below to really get a handle on your marketing ROI.
Here at Spectrum, we build your lead-tracking system right into your state-of-the-art moving website. Since we specialize in the moving industry, we know all the marketing channels to track, and the best way to track each. Our websites generate thousands of leads, and our turn-key tracking solution is included with each site!
Speaking of getting ready for summer, if you are wondering how well your website is performing, we would be happy to analyze it for you! Give us a call at (800) 748-1344 or fill out the form below to get started.
Tags

moving industry

moving leads
---
---
---