Digital Marketing
How to Hire a Trustworthy Digital Expert
You have an accountant to do your taxes. It's a complicated task, and messing it up can cost you a lot of money. Your website operates in the same way. While most business owners start by running their own website, your business will quickly outgrow that model. You need an expert to manage your digital marketing to grow your business sustainably.
Picking that expert can be really tough! Digital is a complicated industry, and there are a lot of snake oil salesmen out there. I'm sure you know a business owner who has been burned by a shady SEO provider.
Here are the 4 things you should look for to hire a trustworthy digital expert.
Full disclosure – we are a trustworthy digital marketing agency, but this isn't a sneaky sales pitch. We just want you to have the information you need to make the best decision, whether you pick us or not!
1) Industry Experience.
We can't overemphasize this. Does your digital expert have experience in your industry? Selling dental insurance is not the same as selling replacement windows. Success in one field does not guarantee success in another.
For instance, if you run into trouble where your leads are not sitting for sales demos, you need an expert who understands that problem. Make sure that your digital expert has at least 5+ years of experience in your industry, but preferably 10+ years.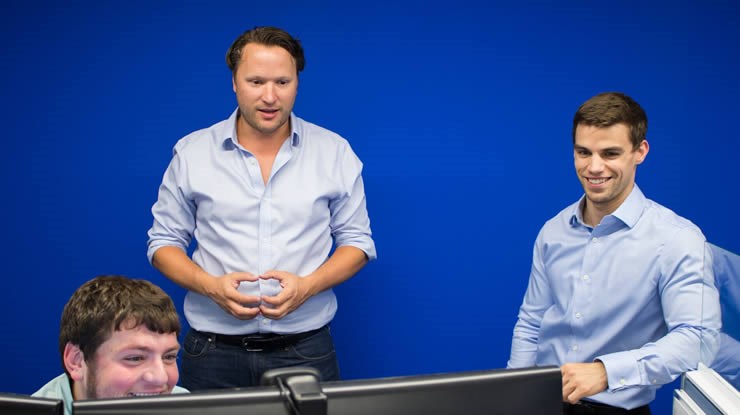 These guys have a combined 20 years of marketing experience in your industry!
2) Happy Clients.
Think of how your customers pick you. They ask to hear from your happy previous customers. You should do the exact same thing! Ask for multiple references, and call the references. Really pick their brain and see how successful they are.
You should look for these things in a reference for your digital expert:
Their business is growing.
Their digital expert is delivering the results they promised.
The reference is sophisticated and understands most of what the digital expert is doing.
This last point is important. After all, if the reference doesn't understand what's going on, you don't want to rely on their advice.
3) Technical Certifications.
Like I mentioned previously, digital marketing is complicated. Very, very complicated, at the highest levels! For instance, I have a master's degree in statistics, and I face challenging new questions every day.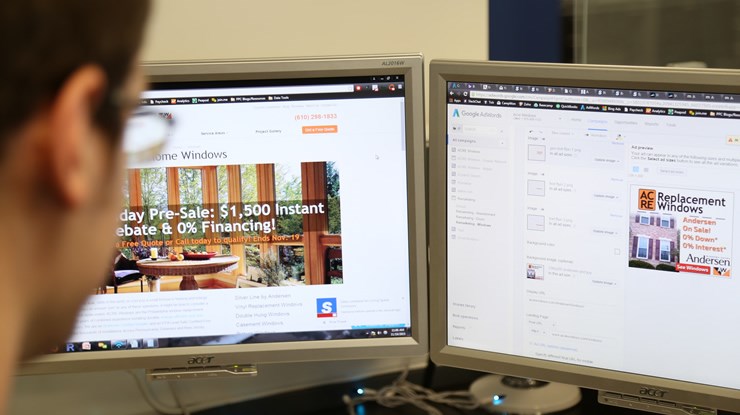 One easy way to see if your digital expert is up to the task – do they have the certifications an expert should have?
Look for these certifications:
Google Analytics, for everyone on your team.
Google AdWords, for paid search experts.
Formal SEO training, for your site writers and designers.
Spectrum has an in-house Certified Account Manager program, but other reputable providers include Moz and Udacity.
4) Face-to-Face Impression.
Once you know that a potential digital expert is experienced and qualified, it's time to interview them. You really want to meet them face-to-face. Take the trip to their office, or invite them out to your business. This gives you a quick opportunity to give them the 'eye-test.'
You can go into your new business relationship with confidence, having personally met your expert and gauging how honest they were face-to-face.
So there you have it! Four quick tactics to help you choose a trustworthy digital marketing expert. Are you looking for a new digital expert? Download our Digital Hiring Checklist for a quick list of the qualifications your expert should have. Take that into your interviews, and you can rest assured that you will make the best decision for your business.
Tags

digital marketing agency for remodelers

how to hire

digital hiring

hiring an expert
---
---
---