Spectrum Communications & Consulting Inc. Blog: Spectrum Managed Chat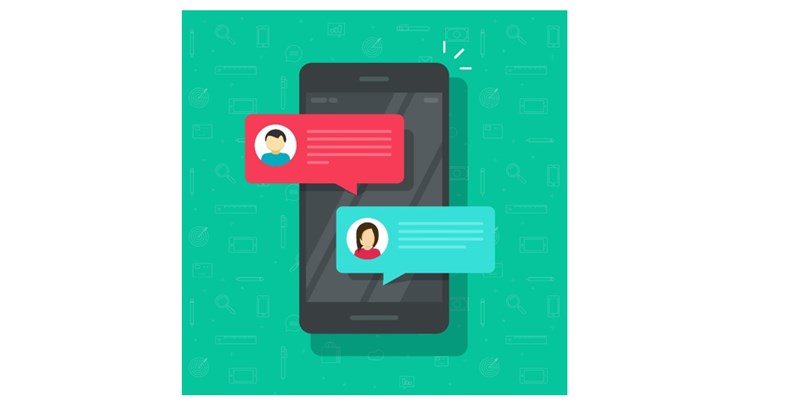 Last year, mobile usage surpassed desktop usage, and the divide is only increasing. With 77% of American adults owning a smart phone, lead generation is becoming a mobile game. So, what can you do to increase mobile functionality? Two things! The first is to understand the behavior patterns of mobil...
---
As a small business owner, doesn't it feel great when a new customer calls you up or walks through the door and says, "My friend so-and-so told me to come here because you're the best"? Absolutely it does! Why? Probably because 1) it's nice to know that somebody out there loves the way you do busine...
---