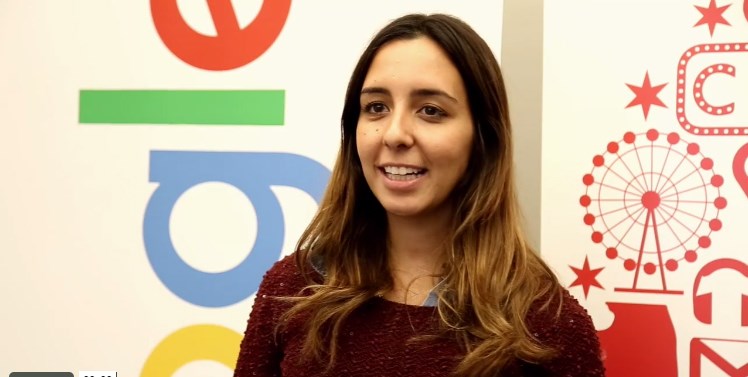 Spectrum is the premier Google Partner for the home improvement industry. Don't take our word for it. Listen to Mariana Sales-Luis from Google explain why Spectrum is the right partner to drive your business forward.
Ready to get started?
Let's get you on-track with a quick, 30-minute conversation. Simply fill out the form below and we will prepare you a:
A customized lead generation plan, tailored to build the leads you need to meet and exceed your yearly sales goals.
A tour of Spectrum's software, built from the ground up to streamline your business.
A free analysis of your current online marketing efforts, including Google search data for your services in your market!